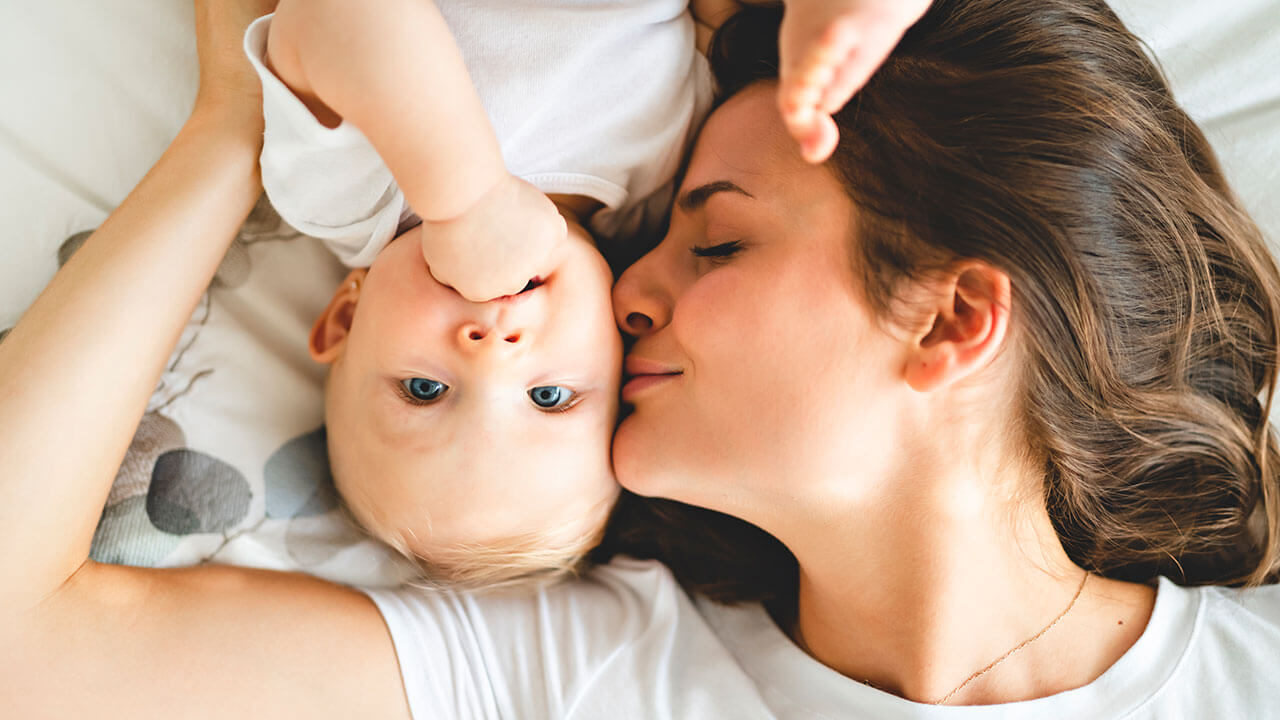 About B&B
Babies & Bumps was designed to support new parents, arming them with much-needed information through carefully curated events, valuable resources, and supportive group connections. We know you deserve to feel confident and empowered to care for yourself and your baby. We believe helping moms advocate for what they need creates powerful transformations in how they experience pregnancy, postpartum care, and life after baby.
read our story
Babies & Bumps
On a Mission
Babies & Bumps began in 2013, bringing together new and soon-to-be parents for events that placed a focus on information and connections. These events were designed to meet the needs of expectant and new parents, giving them the resources needed to create the best lives possible for themselves and their families. From the first event in Rochester, NY, Babies & Bumps expanded and launched events in 9 cities, from Charlotte to St. Louis to Cleveland. Today, Babies & Bumps is a multi-faceted network for new and soon-to-be parents, offering multiple events across the country, virtual gatherings, online resources. We're also launching our new app this fall to supercharge how new parents connect and support one another within the Babies & Bumps community!
Meet the Team
Monica Infante founded babies & Bumps after the birth of her first baby in 2012. Since then, we've grown into a talented team committed to our mission of bringing exclusive events and valuable resources to new parents.
learn more
Media Coverage
Babies & Bumps is in the news! Check out our media coverage to learn more about our one-of-a-kind event experiences and get a look behind the scenes.
learn more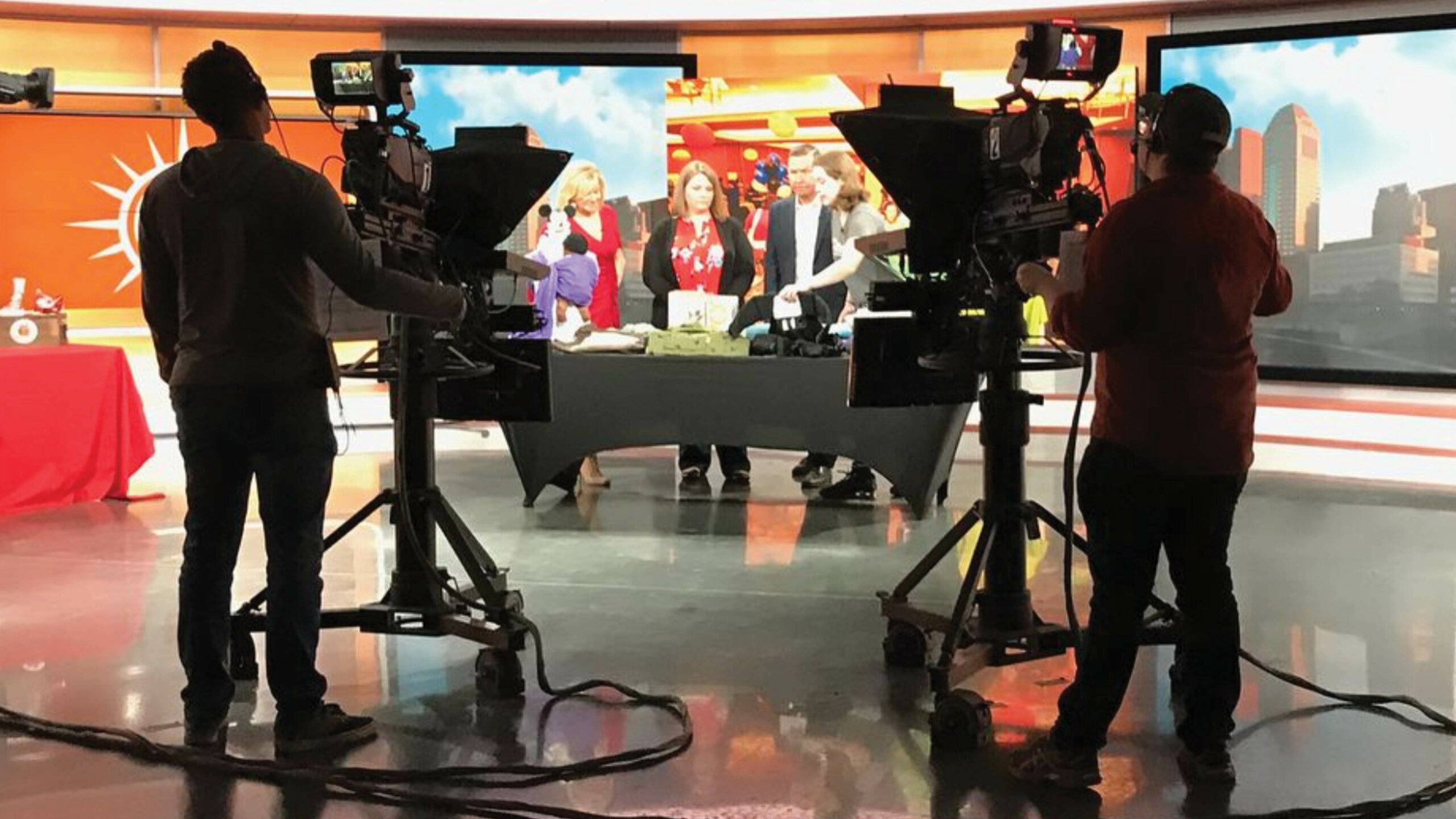 Partnerships
We love to partner with organizations that share our values and empower parents to make the best decisions for their families through education, resources, and practical demonstrations.
learn more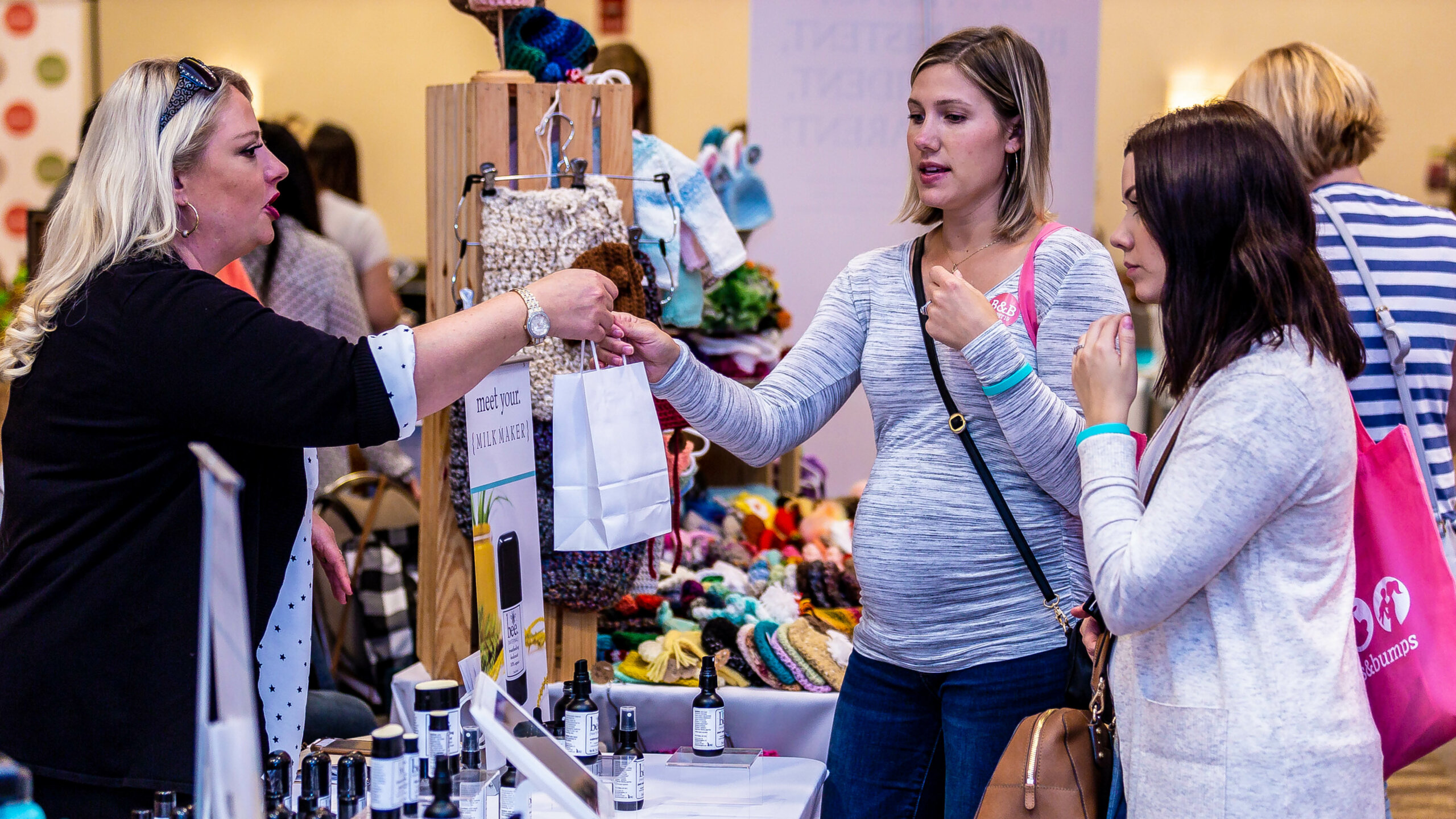 We believe information + connections = empowerment. Every parent deserves the chance to the pregnancy, birth, and life with their baby they desire.

MONICA INFANTE / BABIES & BUMPS
Frequently Asked Questions
Babies & Bumps began in 2013 as an annual event in Rochester, NY, designed to help new and soon-to-be parents feel confident about navigating pregnancy, labor and birth, life with a baby, and (new!) parenthood. Since then, our footprint has grown to include Buffalo, Cleveland, Columbus, Cincinnati, Pittsburgh, and Charlotte.

We've also incorporated virtual events throughout the year to serve parents nationwide and we're launching an app with hybrid in-person and online groups this fall. We believe that information and connections lead to empowerment for new parents. Every aspect of our events, groups, and resources is devoted to supporting parents through their parenting journey.

Monica Infante, mother of two (7 and 9), is the founder and owner of Babies & Bumps. As a marketing professional pre-B&B, Monica ran marketing departments at two healthcare systems and organized large-scale corporate events like fundraisers, galas, and product launches. She also leads a small firm that has offered fractional CMO (marketing) services to non-profits and mission-driven organizations since 2004. Starting Babies & Bumps was the perfect marriage of her professional expertise and passion.

Our small-but-mighty team produces and promotes twelve annual Babies & Bumps events (with more to come!). Learn more about Team B&B here!

Here are cities and dates for our annual in-person events in 2022:

Rochester, NY
Saturday, June 4, 2022 from 10 a.m. to 2 p.m.
DoubleTree Rochester (Henrietta)

Pittsburgh, PA (South)
Saturday, June 18, 2022 from 10 a.m. to 2 p.m.
Crowne Plaza Pittsburgh South

Cincinnati, OH
Saturday, June 25, 2022 from 10 a.m. to 2 p.m.
Marriott Cincinnati North

Columbus, OH
Saturday, July 16, 2022 from 10 a.m. to 2 p.m.
Nationwide Hotel & Conference Center

Indianapolis, IN
Saturday, July 23, 2022 from 10 a.m. to 2 p.m.
Sheraton Indianapolis at Keystone Center

Charlotte, NC
Saturday, August 6, 2022 from 10 a.m. to 2 p.m.
Embassy Suites Charlotte Ayrsley

Pittsburgh, PA (North)
Saturday, August 27, 2022 from 10 a.m. to 2 p.m.
DoubleTree Pittsburgh Cranberry

Cleveland, OH
Saturday, September 17, 2022 from 10 a.m. to 2 p.m.
DoubleTree Cleveland East Beachwood

Buffalo, NY
Saturday, September 24, 2022 from 10 a.m. to 2 p.m.
Buffalo Marriott Niagara

St. Louis, MO
Thursday, October 13, 2022 from 5:30 to 9 p.m.
Renaissance St. Louis Airport Hotel

Visit our in-person events page to learn more and for links to tickets when they're available! We also have a variety of virtual events to choose from, many of which are complimentary.

Scroll to the bottom of this page and sign up to receive news, updates, giveaways, and special offers for our events!

Thank you for your interest! If you cater to new or expectant parents or babies, we'd love to learn more about what you do and your objectives. We offer year-round and event-specific partnership opportunities for brands, local organizations, ambassadors, influencers, and more!

Please fill out this form, and someone from our team will reach out to you ASAP. We look forward to being in touch!

We select local non-profits that benefit new (or soon-to-be) parents or babies, and 100% of raffle ticket sales are donated after the event. We usually have about 40 items available, generously donated by our event partners, brands, and local organizations. If you would like to donate a prize, please write to us at hello@babies-and-bumps.com!

You can sign up for our newsletter, check out our blog, or follow us on Facebook or Instagram. You can also join the waitlist for our app that's due to launch this fall, so you can connect with local moms virtually and at curated gatherings in your backyard. Scroll down to sign up!