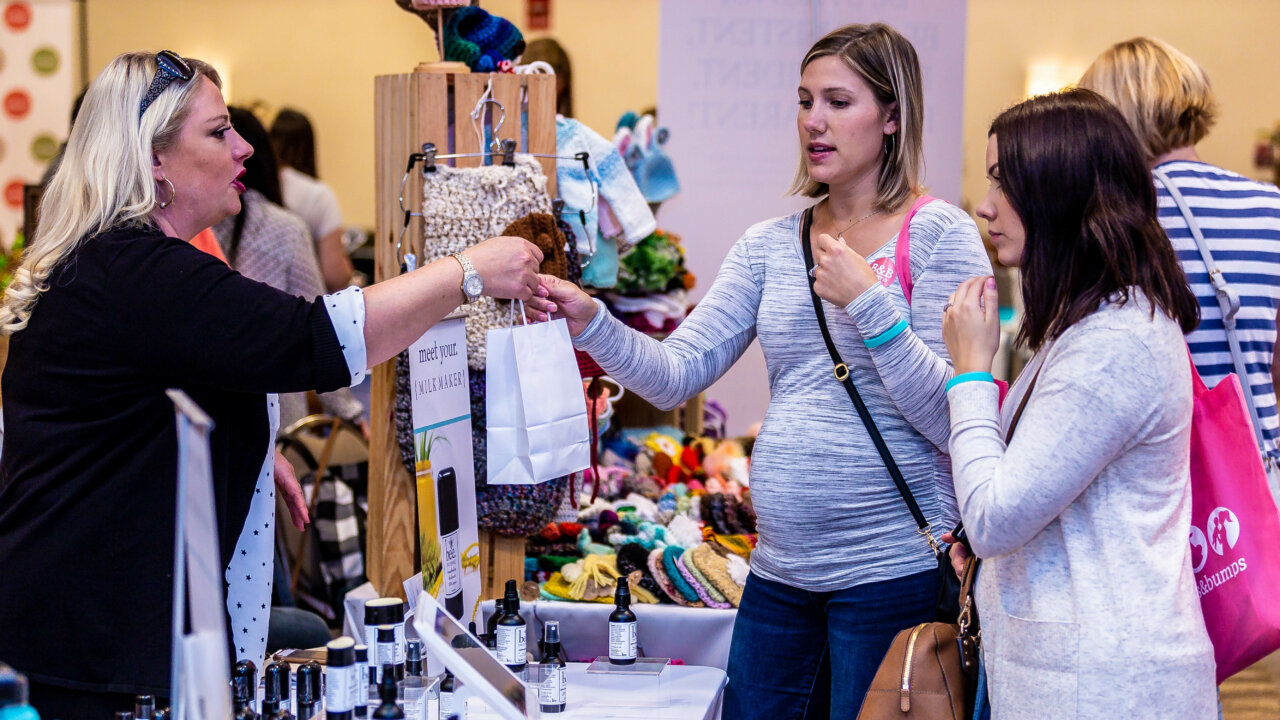 Partnerships
If you cater to new or expectant parents or babies, we'd love to learn more about what you do and your objectives. We offer year-round and event-specific partnership opportunities for brands, local organizations, non-profits, ambassadors, influencers, and more!
tell us about yourself
Babies & Bumps
PARTNER WITH US
We love to partner with organizations that share our values and empower parents to make the best decisions for their families through education, resources, and practical demonstrations. We're also always open to collaborations, giving back, and creatively solving problems for the parents we serve. Fill out this form to tell us about yourself and someone from our team will reach out to you ASAP.
If you have already worked with us at a previous event, please do NOT fill out the form. Instead, reach out to us at hello@babies-and-bumps.com.
Thank you for your interest! We look forward to connecting with you soon!