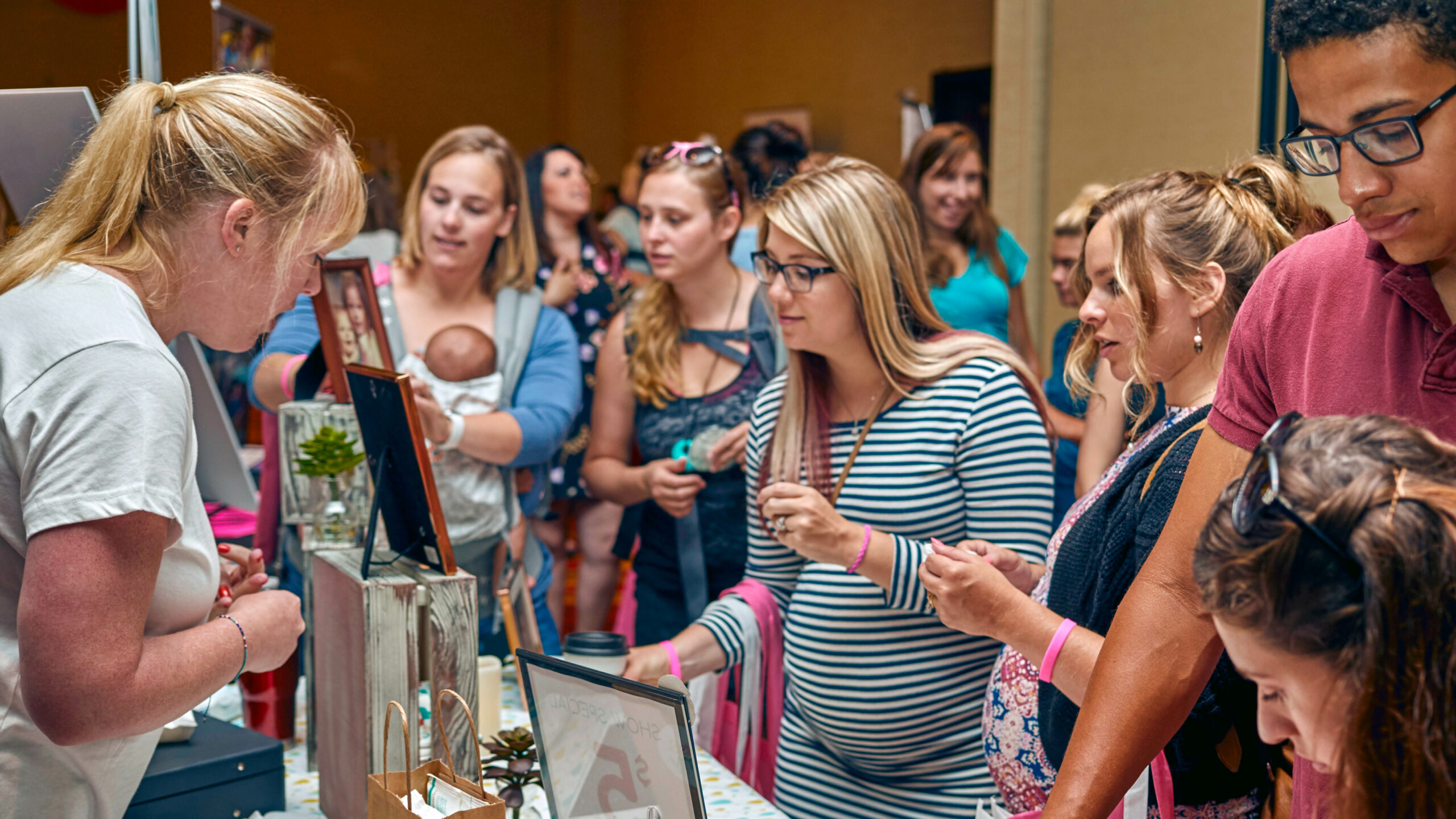 Pittsburgh
Join us on 4/16 from 11 a.m. to 4 p.m. at the Pittsburgh Marriott North! Our events are key to preparing for pregnancy, birth, and life with a baby. Learn from experts and tap into a world of resources for every situation you'll face as a new parent. You've got this… with a little help from Babies & Bumps. Scroll down for details and tickets!
join us
April 16 – 11am to 4pm
Exhibitors & Vendors
Babycake Designs  •  Back on Point  •  BeHerVillage  •  Burgh Babies Photography  •  Child in Mind Consulting  •  Cranberry Township EMS  •  Cribs for Kids  •  Empowering Moms  •  Goldfish Swim School  •  hope&plum  •  Igi Ose – Traditional Birth Services  •  Jamie Grayson's Baby Registry Lab  •  Kinder Cloth Diaper Co.   •  Lavender House  •  Limitless Chiropractic  •  Littlest Yarn Shop  •  Logan McCann Birth & Postpartum Doula Services  •  Lullaby Earth  •  MAM Baby  •  Mid-Atlantic Mothers' Milk Bank   •  Moments & Co.  •  MOMents Beyond the Bump   •  Mommy Gear  •  Naturepedic  •  PA Techs  •  Real Mama Co.  •  Sunnyside Haven  •  Skin to Skin Gowns  •  Sunflower Sprouts  •  TEIS  •  Thrive Chiropractic  •  Waku Waku Baby  •  Your Whole Baby
Event Elements
Join us at Babies & Bumps Pittsburgh 2023, presented by Naturepedic! Our signature events feature a curated collection of local businesses, brands, and non-profits dedicated to serving new and soon-to-be parents. We offer info-packed, expert-led seminars and demonstrations to arm you with resources you never knew you needed. And we're thrilled to be featuring special guest, Jamie Grayson, at all of our events this year. Add perks like shopping, complimentary activities, and giveaways galore… and there's nothing like Babies & Bumps!
Brands & Backyard Businesses
Exhibitors & Vendors
We curate the events to showcase organizations — from businesses and brands to healthcare providers and non-profits — that cater to new and soon-to-be parents (and have missions aligned with ours). On event day, guests can connect with brands, learn about local resources, shop, sign up for classes, enter giveaways, and more!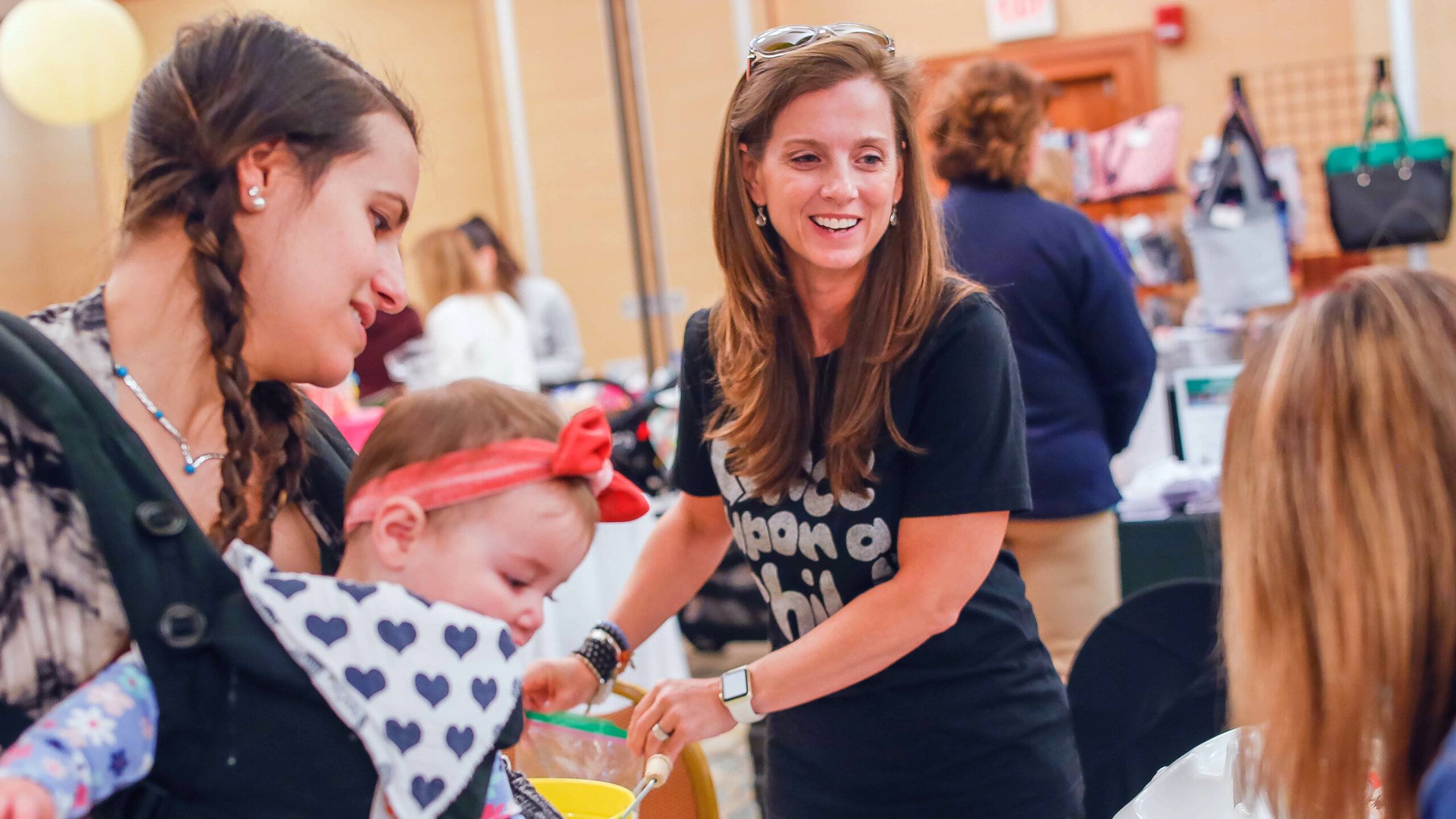 Educational Sessions
Seminars & Workshops
There's a lot to learn! So, we partner with experts to provide classroom-style workshops and seminars on a wide range of topics related to pregnancy and parenting. Want real talk about writing a birth plan, the fourth trimester and postpartum recovery, and baby's first foods? We've got you.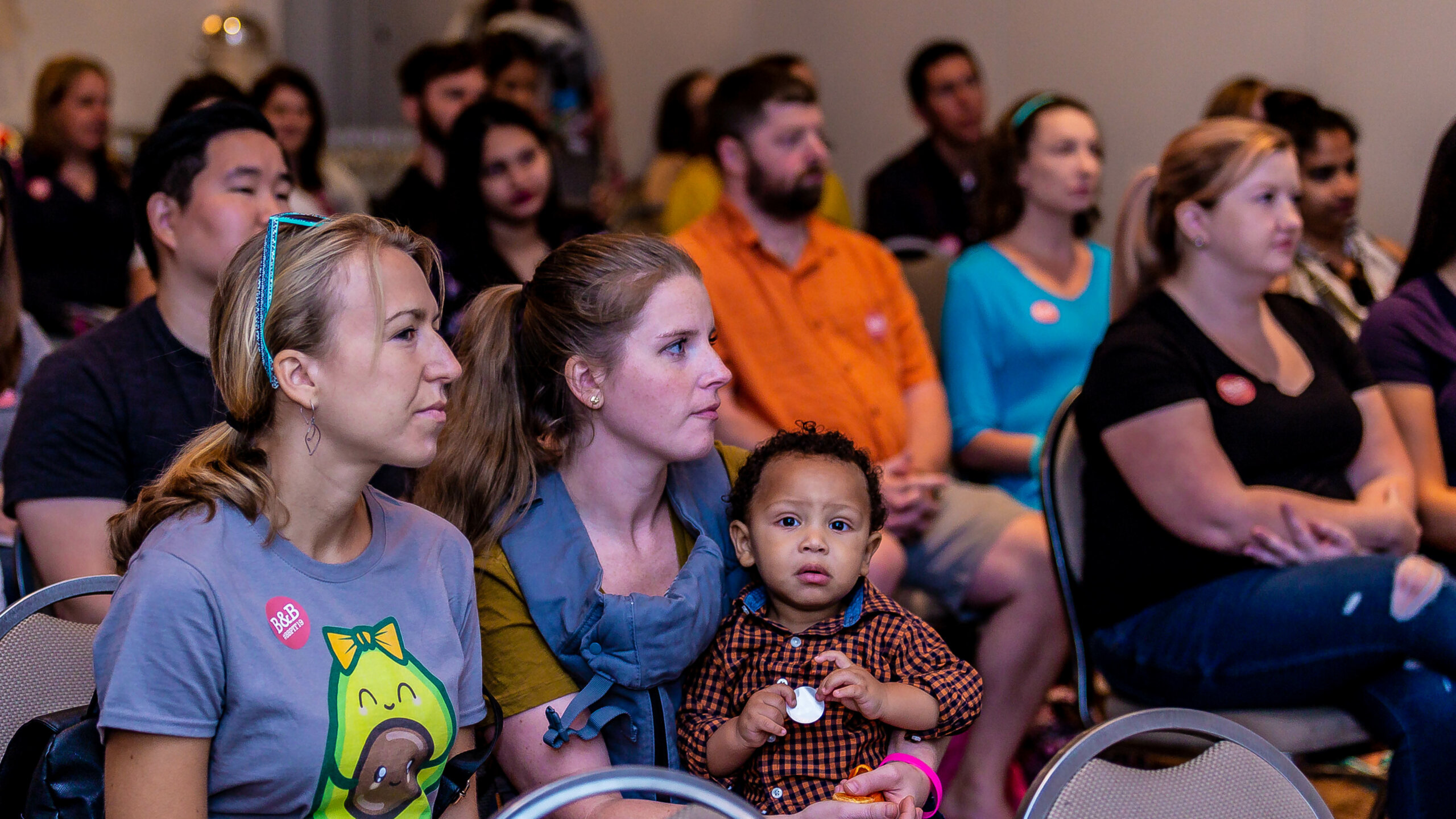 Educational Sessions
"How-To" Demonstrations
Hands-on learning is where it's at! These interactive sessions are designed to teach you valuable skills you can take home and put into practice, like baby wearing, picking the perfect breast pump, and child car seat safety. These demos can help you build confidence to handle life with a baby from day one.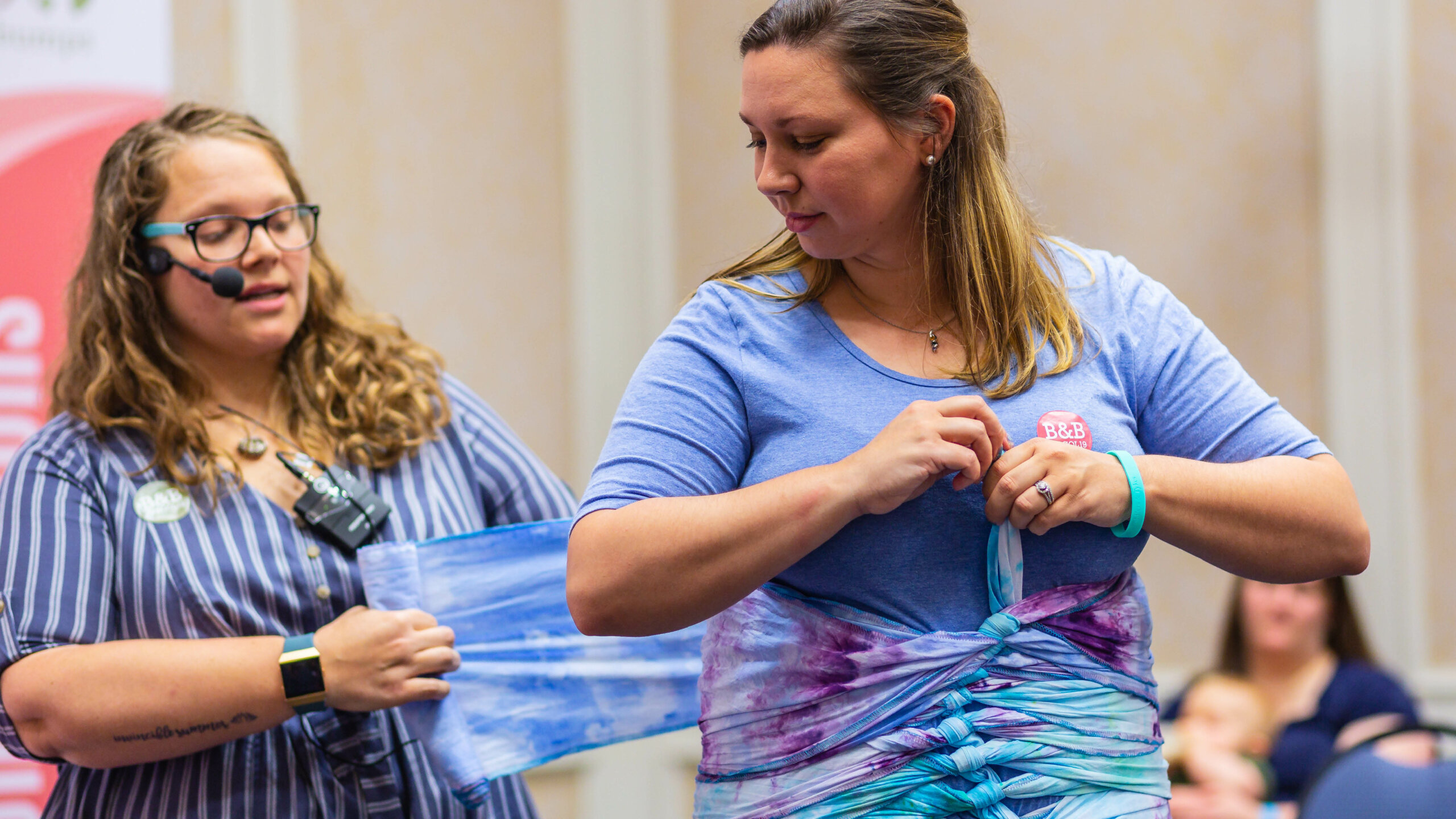 Gear & Safety Education
Jamie Grayson's Baby Registry Lab
Visit with baby gear expert and Child Passenger Safety Technician, Jamie Grayson on the exhibitor floor to ask questions and get hands-on demonstrations of a range of baby gear. Then, join Jamie for Baby Registry Lab – a 60-minute session where he'll walk attendees through products and safety basics in top baby gear categories like car seats, strollers, carriers, and high chairs (and give away prizes!). Presenting Sponsor
Naturepedic
Naturepedic has the only certified organic, breathable, waterproof, and allergy-friendly crib mattresses on the market! Visit their booth on event day to learn more about their mattresses and sleep essentials for the whole family. The first 100 people to stop by will take home a FREE organic cotton onesie, and everyone will have the chance to enter to win a Lullaby Earth Breathe Safe Non-Toxic Crib mattress for baby AND a certified organic Naturepedic pillow for their grown-up! You can also pick up a coupon for 15% OFF site-wide at both Naturepedic.com and LullabyEarth.com.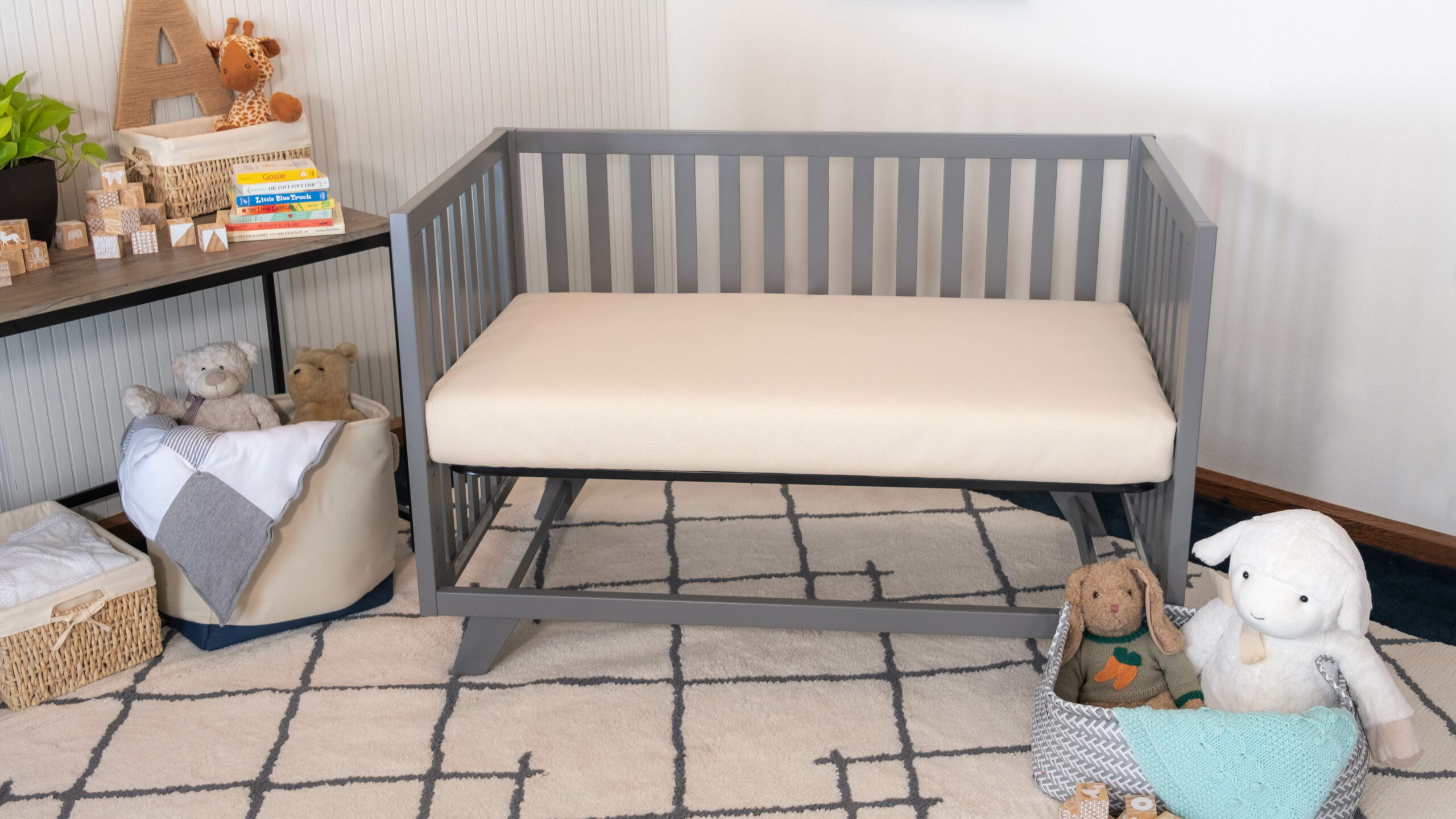 The Experience
Activities & Amenities
New and soon-to-be parents need some TLC to enjoy a busy event day. We get it! We offer creature comforts like a feeding lounge — for peace, quiet, nursing, and pumping — as well as a stroller check and a variety of other perks. Have a complimentary professional photo of your bump (or baby!) taken by Moments & Co. And try out a variety of wraps and carriers with an expert from Mommy Gear, who will show you how to wear your baby so you're both comfortable and safe.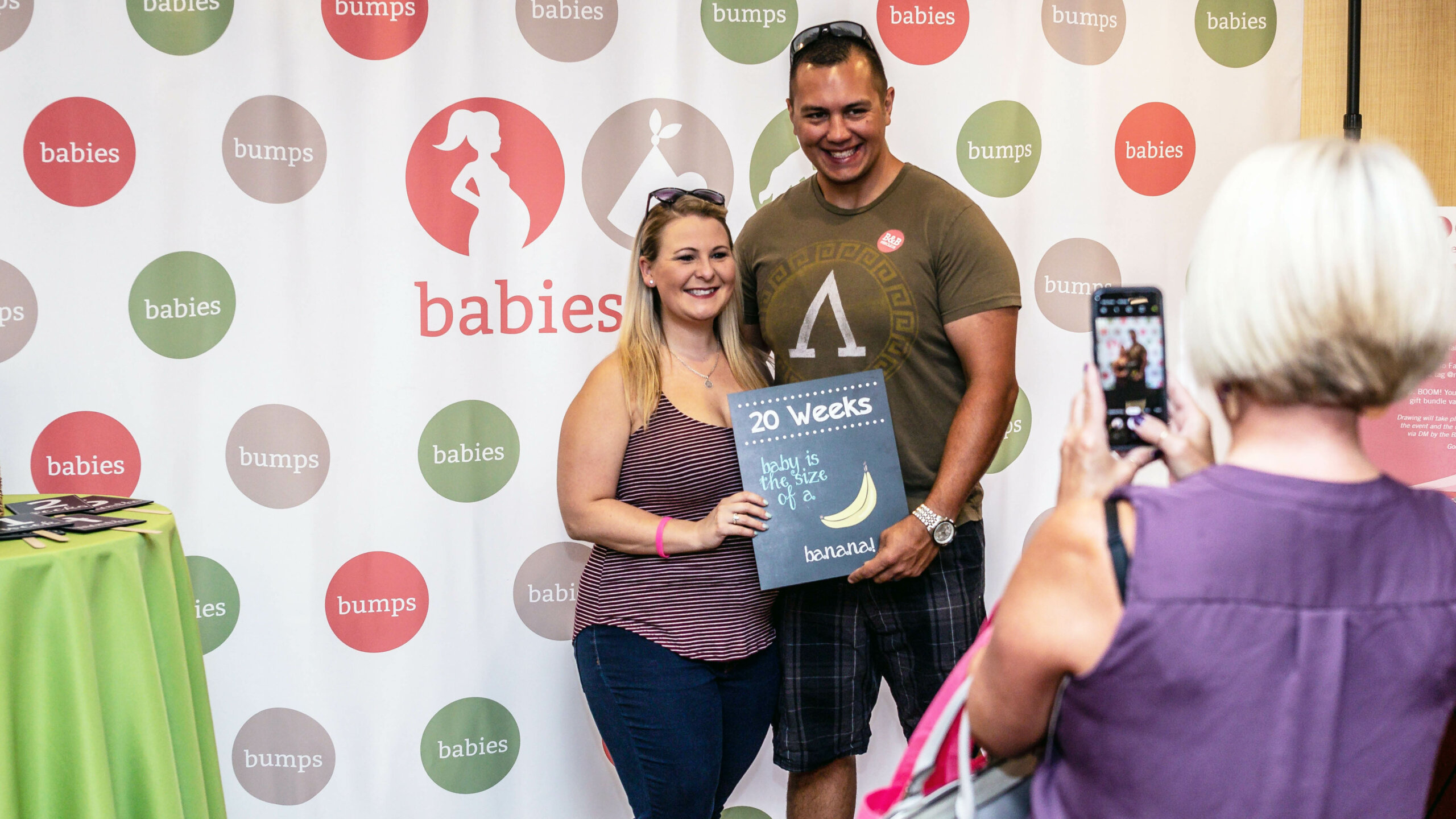 Icing on the Cake
Giveaways & Giving Back
Thanks to our incredible brand partners, our guests receive lavish gift bags and entry into grand prize drawings (giveaways vary by ticket type). It's important to us to give back in meaningful ways, so attendees also have a chance to win dozens of prizes generously donated by our sponsors, local business, and brands in our charity raffle. We'll donate 100% of the proceeds from raffle ticket sales to the Mid-Atlantic Mothers' Milk Bank.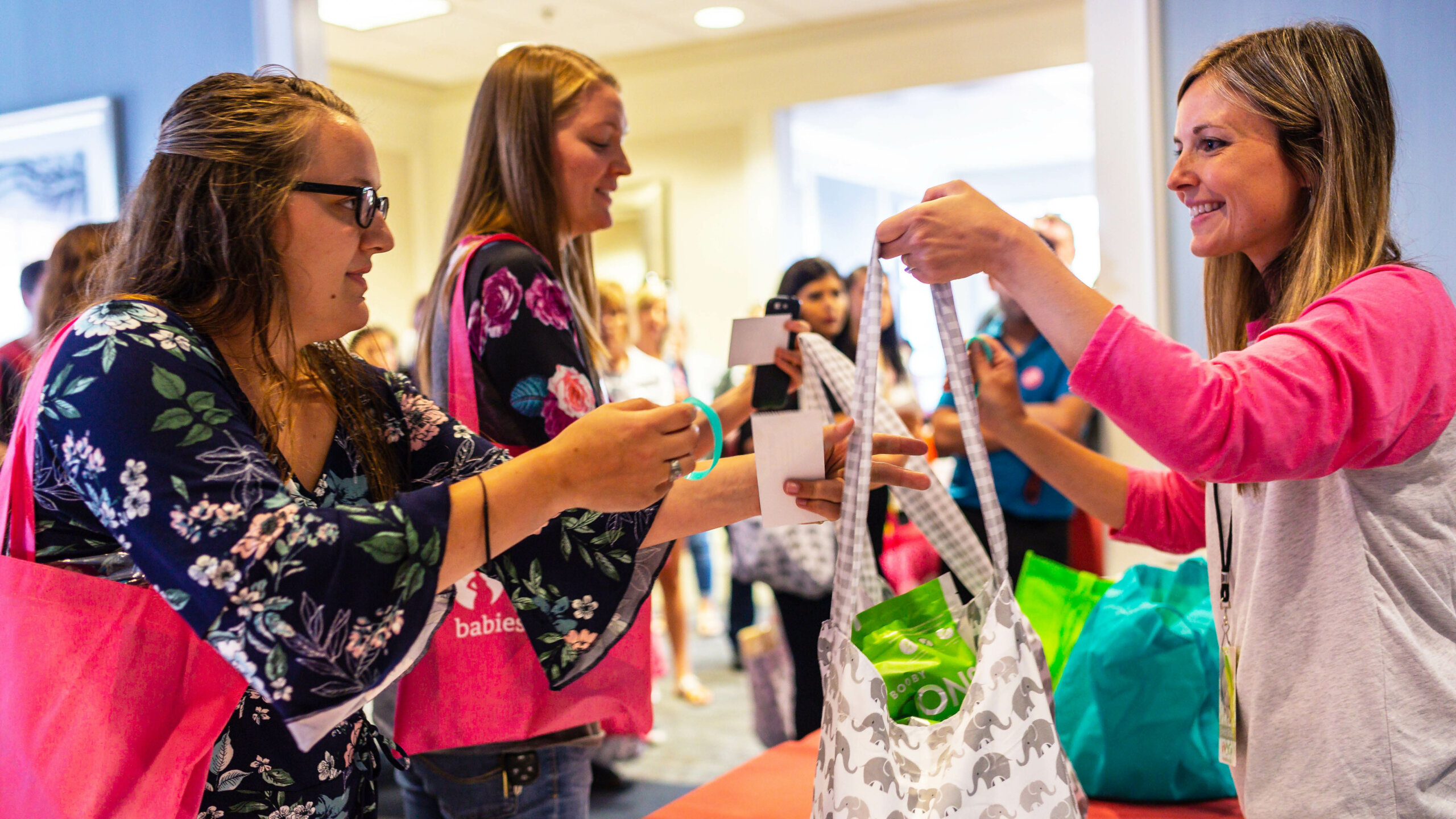 Seminars
Our expert-led seminars are classroom-style and 30 to 45 minutes long, with the exception of Baby Registry Lab, which is 60 minutes. Seating is first come, first served for all sessions!
download the schedule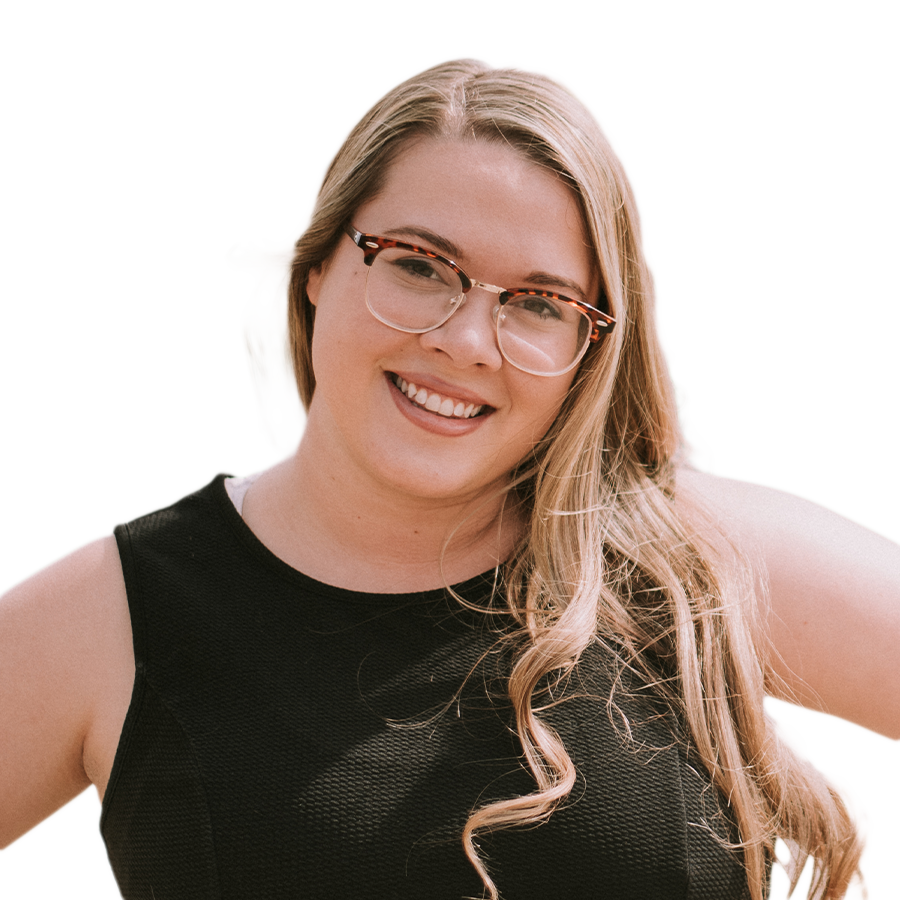 Birth Partner Boot Camp
Lily Carter Johnson, CD, SBD
Golden Lotus Doula Services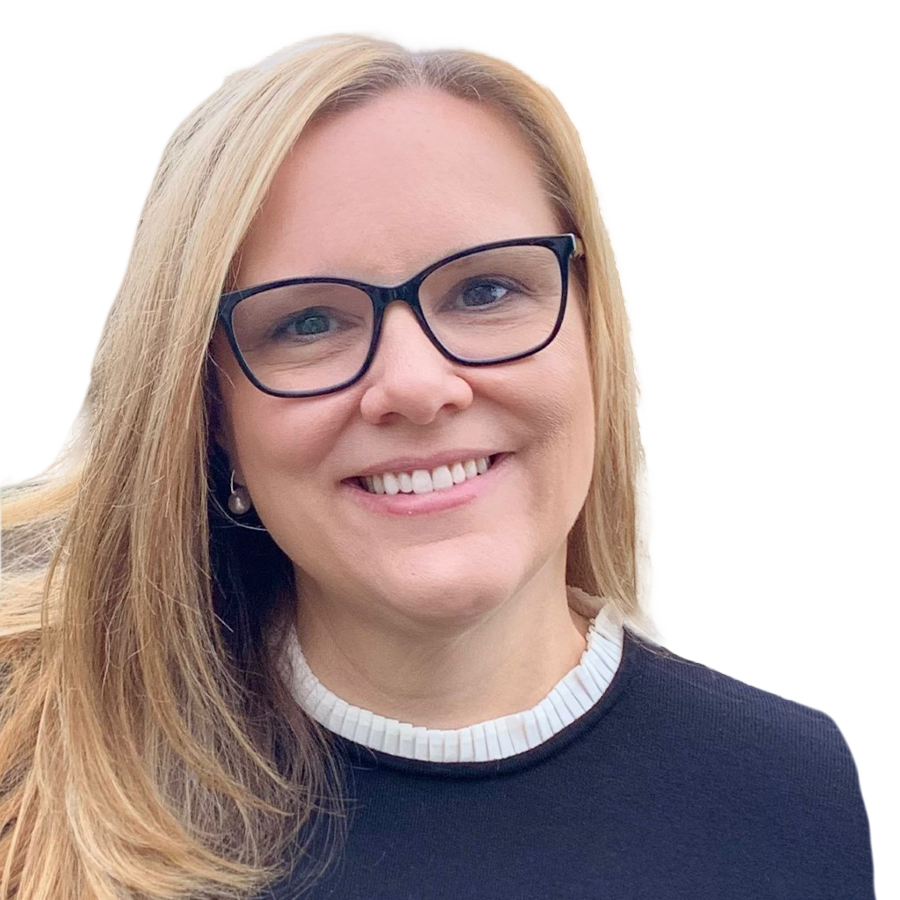 Breastfeeding & Returning to Work
Denise O'Connor, IBCLC
Mid-Atlantic Mothers' Milk Bank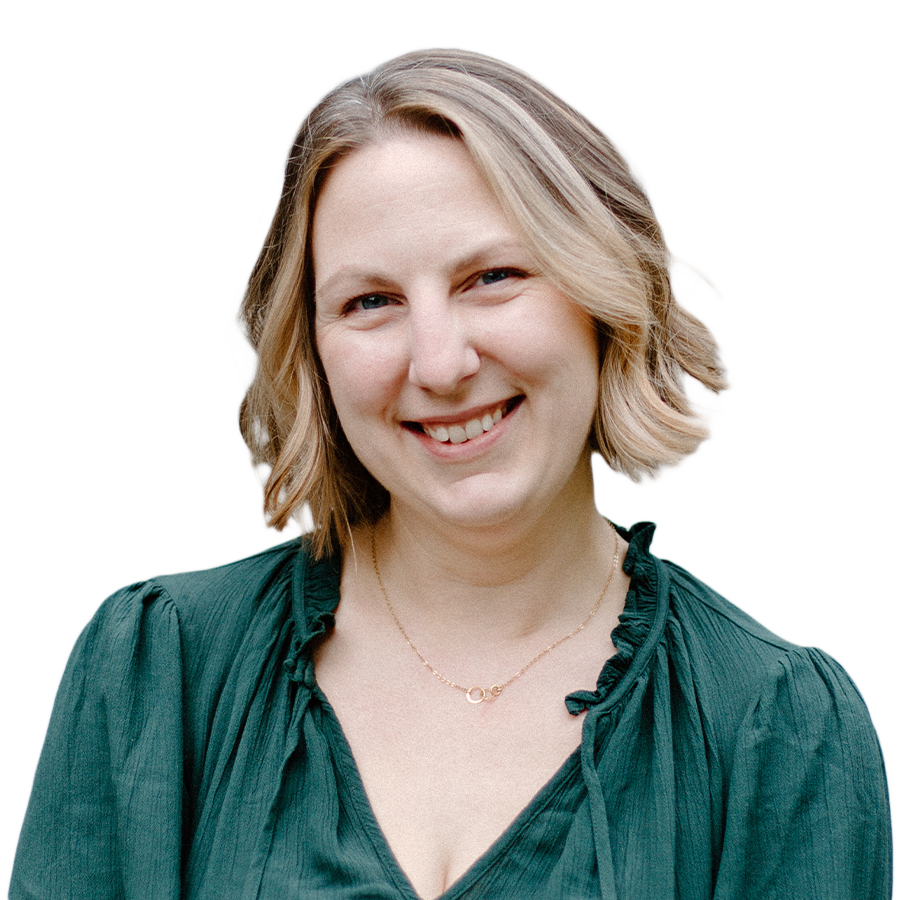 The Fourth Trimester
Logan McCann, CD, PCD
Logan McCann, Birth & Postpartum Doula Services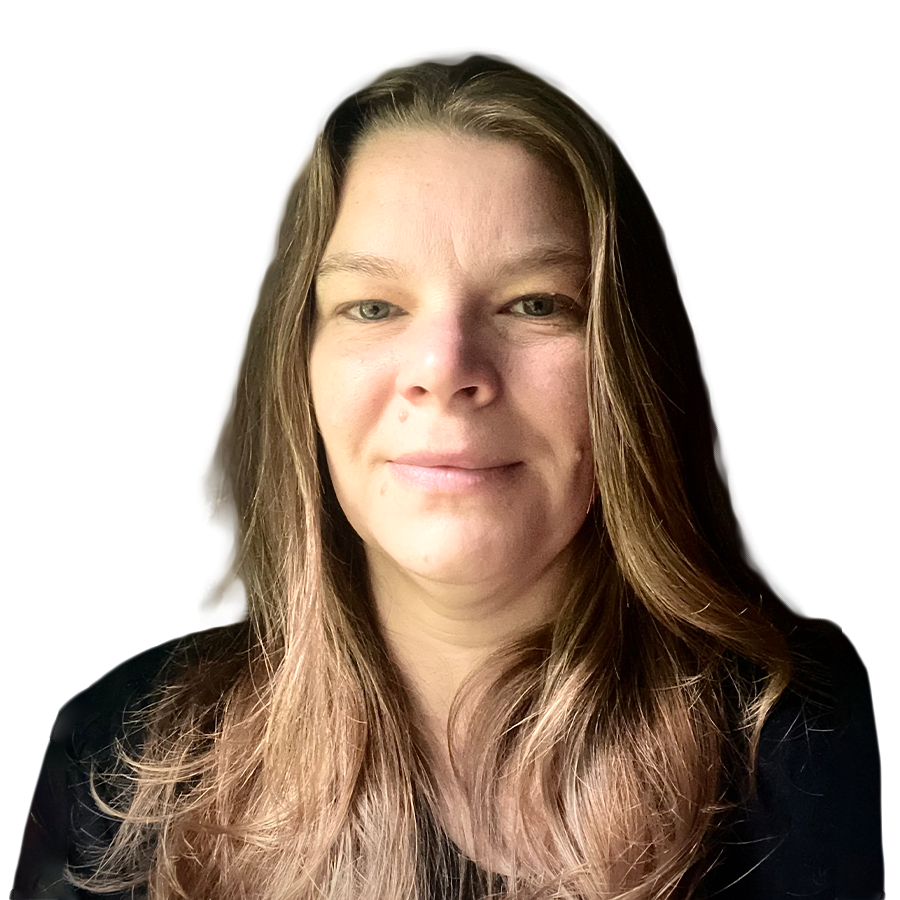 Infant CPR, First Aid, & Babyproofing
Mandy Cousins, EMT
Cranberry Township EMS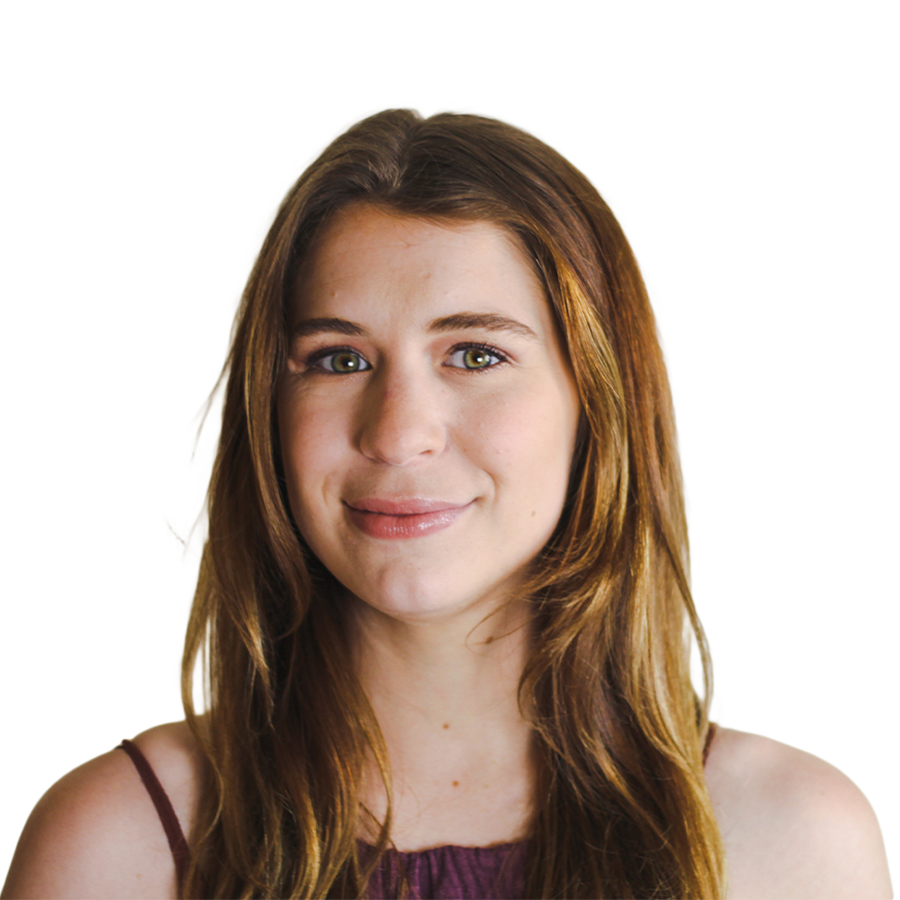 Infant Developmental Milestones
Colleen Cunningham
Child in Mind Consulting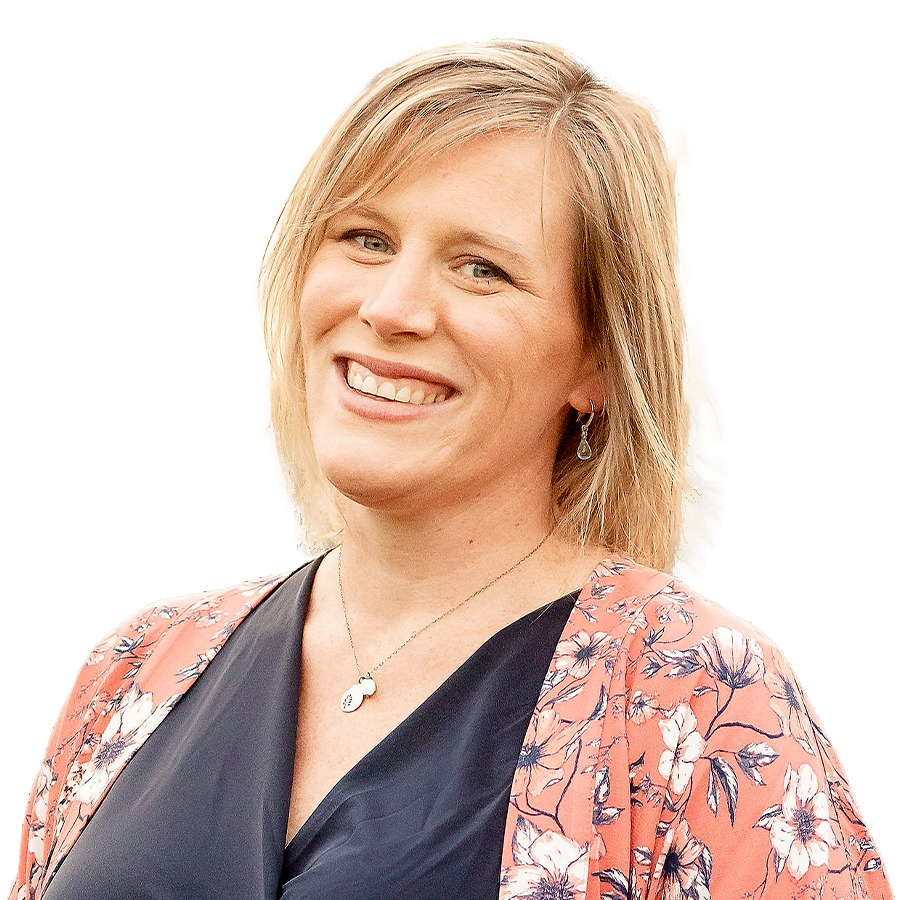 New Parent Support Circle
Megan Shane, M.A.
Empowering Moms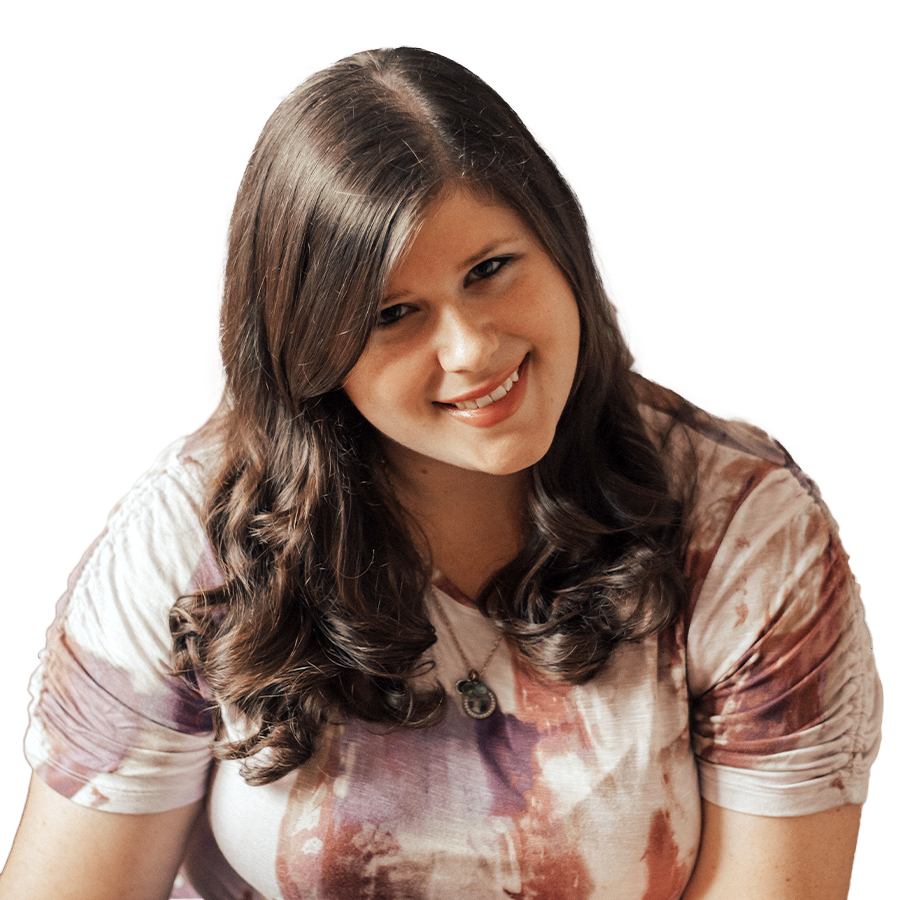 Sleep in the First Year
Taylor Walters
MOMents Beyond the Bump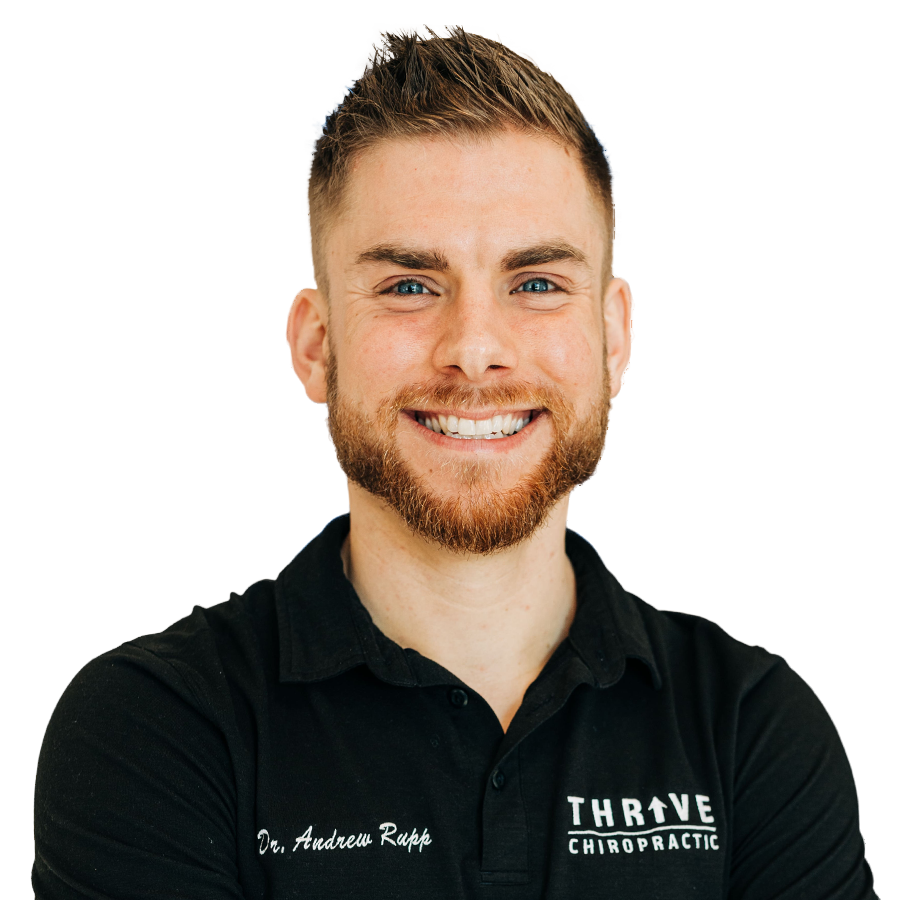 Supporting Your Bump
Dr. Andrew Rupp, CAACP
Thrive Chiropractic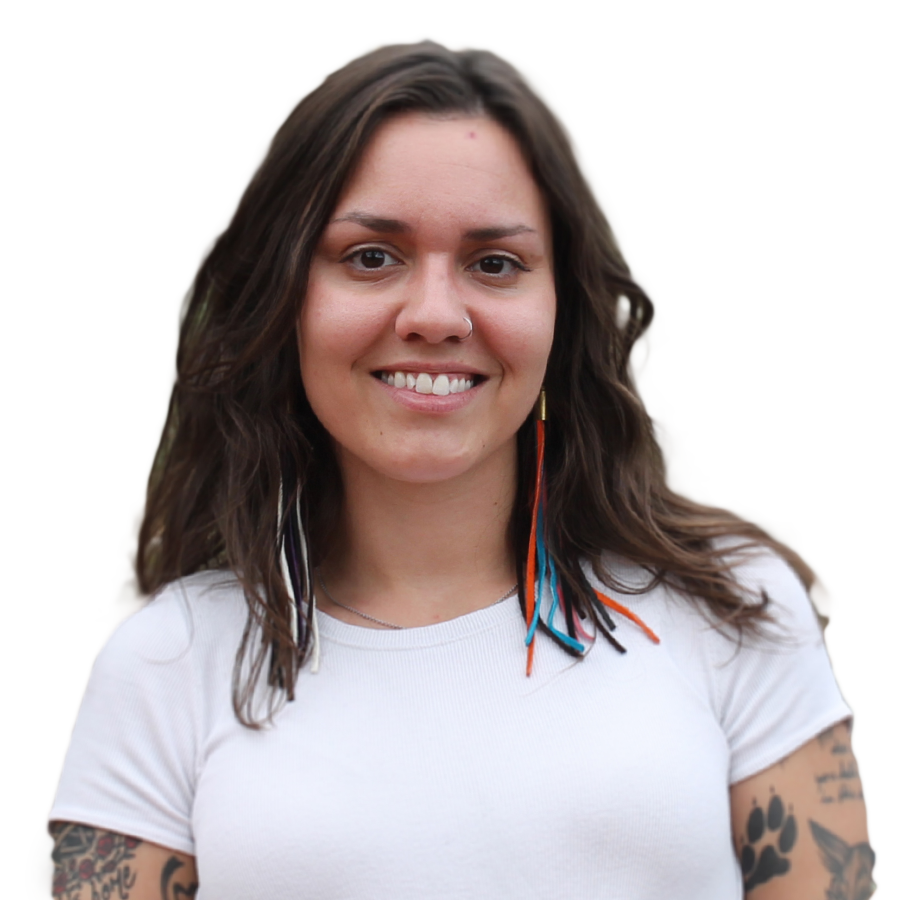 Writing Your Birth Plan
Jenna Williams
Washington County Doula
Demonstrations
Our "how-to" demonstrations are designed to teach you a skill you can take home and put into practice! They take place right on the exhibitor floor and are 15 to 30 minutes long.
download the schedule
Breast Pumps
MOMents Beyond the Bump
Comfort Measures in Labor
Washington County Doula
Cloth Diapering
Kinder Cloth Diaper Co.
Infant Massage
Patricia Martinetti
Safe Sleep
Cribs for Kids
An awesome community of people who want to feel empowered!

JESSICA / COLUMBUS, OH
Tickets
Join us on 4/16 from 11 a.m. to 4 p.m. for our 9th annual event in Pittsburgh at the Pittsburgh Marriott North! Click "see more" on the ticket types below for additional information about General and Premium Admission tickets. We can't wait to see you!
Frequently Asked Questions
You bet! Babies & Bumps is for anyone who's pregnant or has a baby 0-12 months. And yes, of course, dads and partners are always encouraged to join! We also see many grandparents, sisters, friends, etc., who come to support the new and soon-to-be parents in their lives.

If tickets are available, there are links to the ticketing page or event landing page above! You can also sign up for our email list (scroll down) for announcements related to tickets and special offers.

You can absolutely bring your baby if they're in your arms or a carrier – we see lots of babies at our events! Unfortunately, the venue can't accommodate strollers, but we offer a complimentary stroller check for our guests. A changing table is also available, and there's a private room for nursing, pumping, feeding, or just taking a breather if you and your baby need one! While the lounge provides a comfy place for parents and babies, please note that our entire venue is breastfeeding-friendly! This event is meant for adults and babies only, so please plan to leave older children with a caregiver, if possible. We won't turn you away! But we want to make sure you can get as much out of the event as possible, and the educational format is difficult for young children.

We carefully select venues that accommodate wheelchairs and other assistive devices, so all are welcome and comfortable. If you have additional questions or need assistance, please reach out to us at hello@babies-and-bumps.com so we can offer more information or support.

We love to partner with organizations that share our values and empower parents to make the best decisions for their families through education, resources, and practical demonstrations. We're also always open to collaborations, giving back, and creatively solving problems for the parents we serve. Fill out this form to tell us about yourself and we'll be in touch ASAP. If you have already worked with us at a previous event, please do NOT fill out the form. Instead, reach out to us at partners@babies-and-bumps.com.
This event puts you touch with professionals you didn't even know you needed.

ERICA / ROCHESTER, NY