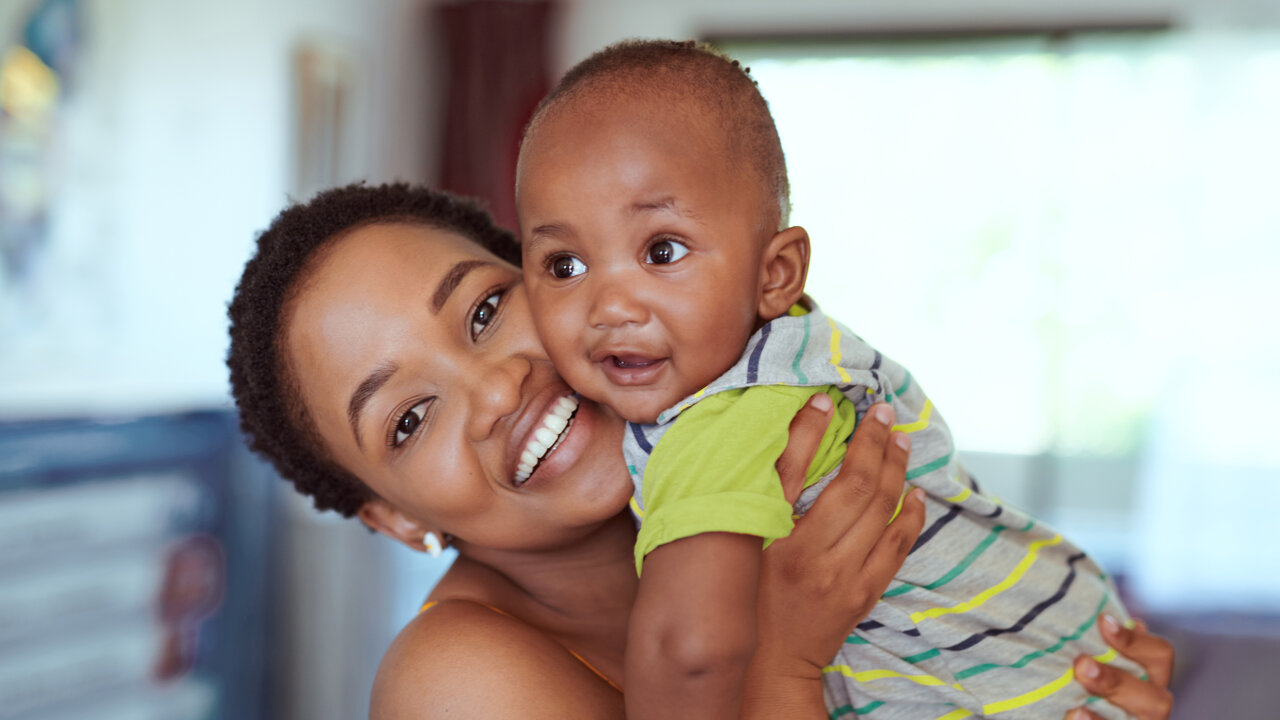 Babies & Bumps
Empowerment for Parents
From pregnancy and birth to postpartum recovery and life with a baby, we'll help you tap into everything – and everyone – you need to know to help you navigate the road ahead! We've got you covered with curated in-person and virtual events... practical answers to questions you might not know to ask... an app to help you connect with other parents, experts, and brands... and more!
Be the First
The Countdown to Our App is On
Our new app is in development and we can't wait to share it with you! Sign up to be the first to know when it launches and for a chance to be one of our beta testers.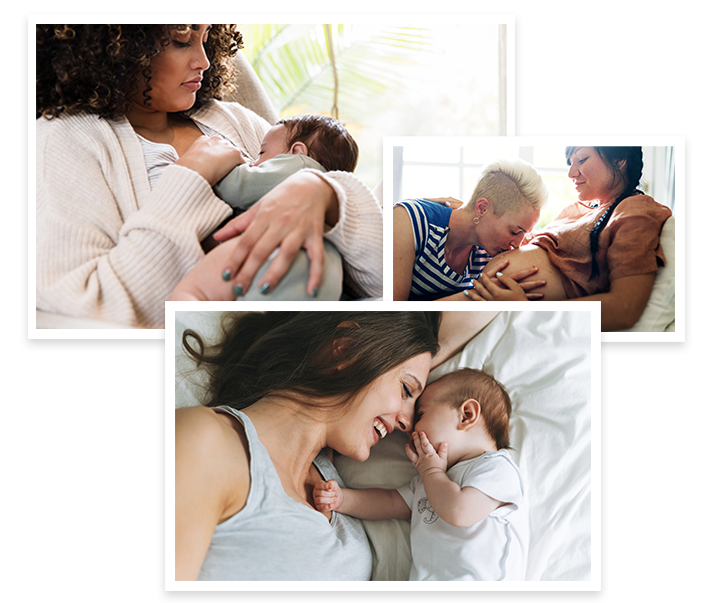 YOUR PARENTING JOURNEY
You want the best for your family, and we're here to support you. No matter where you are in your parenting journey, we have valuable resources to help you feel confident and ready to navigate the changes ahead. A network of connections and information are all carefully curated for you here at Babies & Bumps.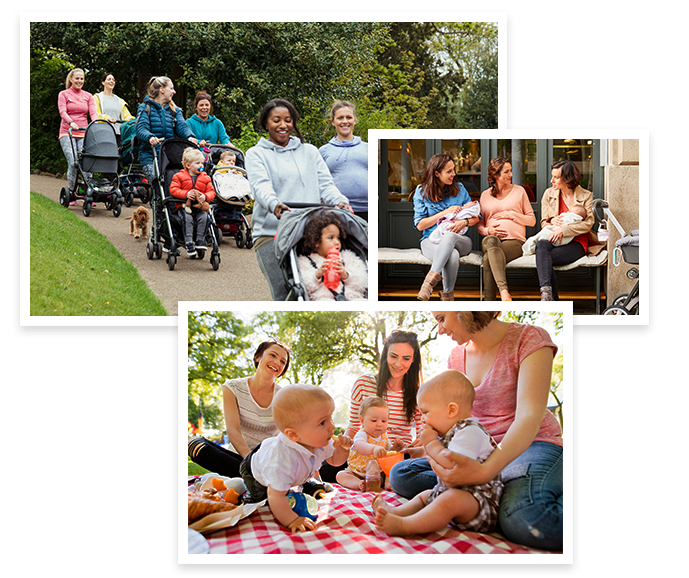 GROUPS
New parents need support. Let's find your squad! Build meaningful connections with other parents on the app. Then join them at face-to-face and virtual gatherings all year long. Members also have access to giveaways, expert Q&A sessions, and special offers for local businesses and brands. Join the list to be a beta tester!
learn more
Join the Family
Stay Connected to Babies & Bumps
Don't miss out! Sign up to stay in the loop on exclusive offers, giveaways, event announcements, and other exciting news from B&B!