Demonstrations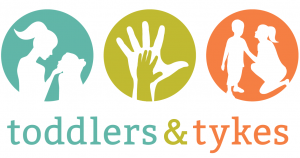 We typically have two types of demonstrations at Toddlers & Tykes: "windows into the classroom," showcasing activities like drama, sports, and music programs, and those that give you a quick "how to," leaving you with skills you can take home and put into practice, like child CPR/First Aid and car seat safety,  Demos typically last about 15-20 minutes, and take place on our exhibitor floor.
We also have seminars and workshops throughout the day.
For up-to-date information, sign up for our newsletter or RSVP to the Facebook event page — programming schedules and other details will be posted as they become available.