#GivingTuesday 2018
On This Global Day of Giving
There's no better time to shine a light on thankfulness and giving than during the holiday season and on #GivingTuesday itself! Babies & Bumps and Toddlers & Tykes are mission-driven events and we're always looking for ways to inform, educate, empower, and support the parents and communities we serve; giving back is an important part of every event and we don't do it alone.
In honor of #GivingTuesday, we want to take a moment to say "thank you" to each and every one of our guests who bought raffle tickets this season, and to the organizations — big and small, near and far — that so generously donated items and services.
With support from all of you, as well as our devoted team, we were able to raise over $5,000 this year for local organizations who are dedicated to serving families and positively impacting their communities!
Here are the family focused non-profits we were able to support this year: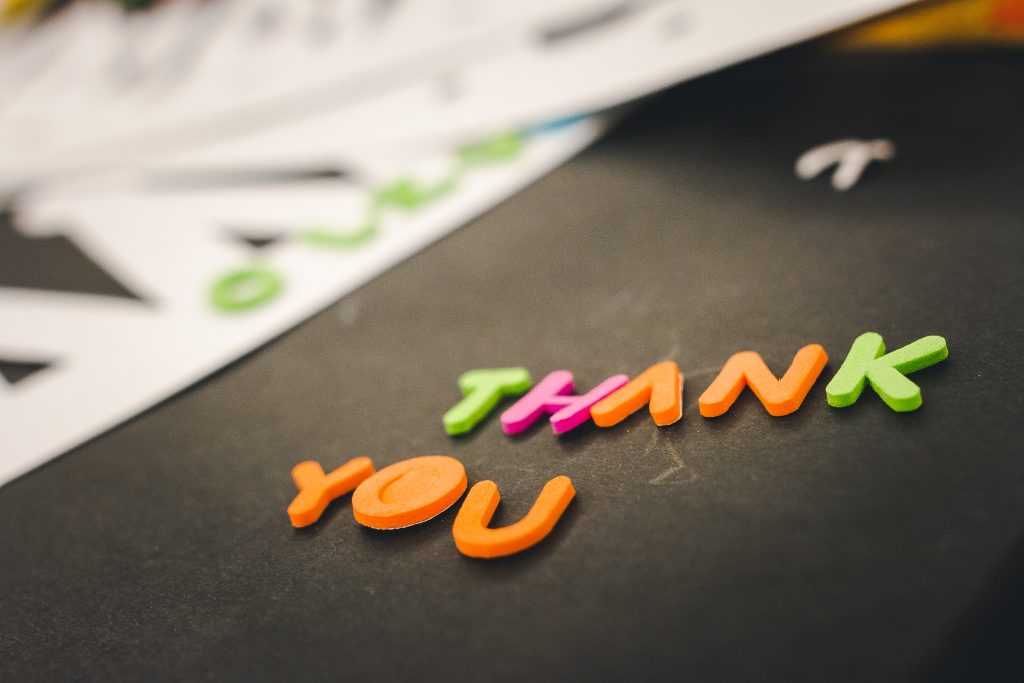 In 2019, we will offer unique fundraising opportunities to our non-profit event partners to support their programs. We'll also be launching a scholarship program in partnership with local agencies in the cities we serve.
Interested in celebrating #GivingTuesday in your own way? Click the link for What's Happening Near Me? for a directory of organizations, charities, events, and more in your area. Thank you for helping us to support, empower, and give back to the families and communities we serve!