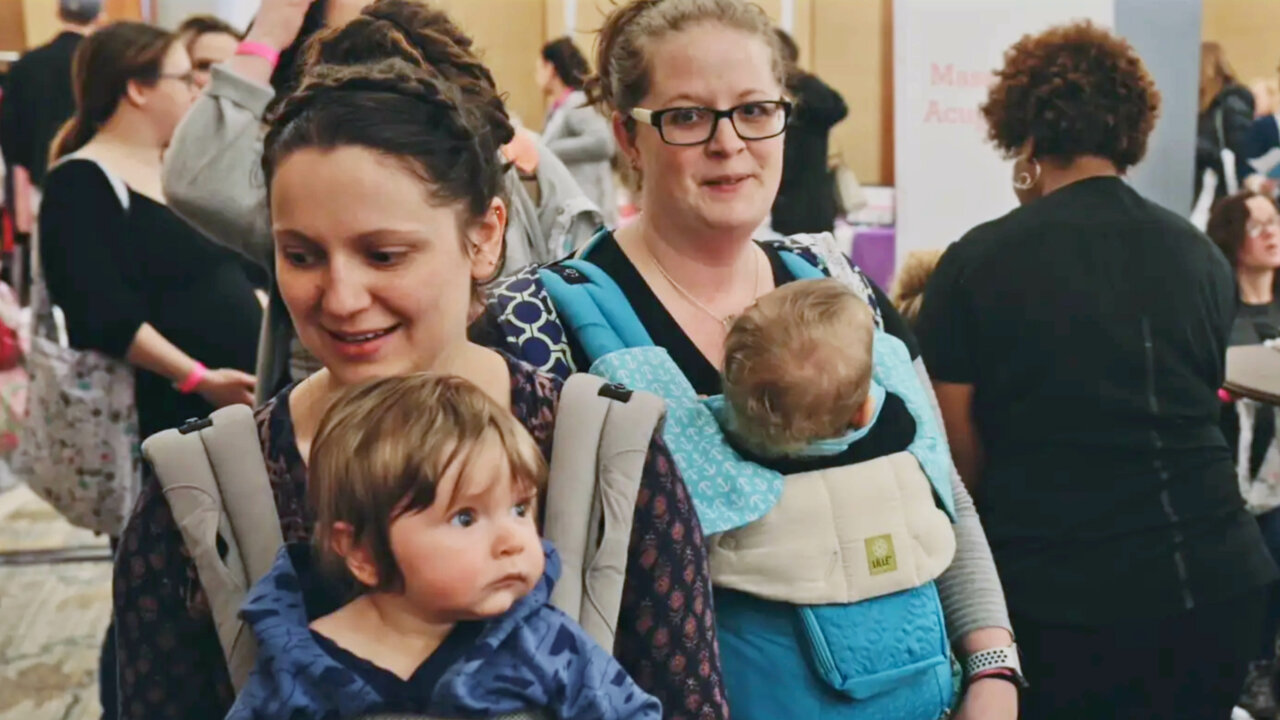 Atlanta, GA
Join us on August 14th from 11 a.m. to 4 p.m. at The Hotel at Avalon for our 1st annual event in Atlanta! Our events are key to preparing for pregnancy, birth, and life with a baby. Learn from experts and tap into a world of resources for every situation you'll face as a new parent. You've got this… with a little help from Babies & Bumps.
get tickets
Aug. 14 – 11am to 4pm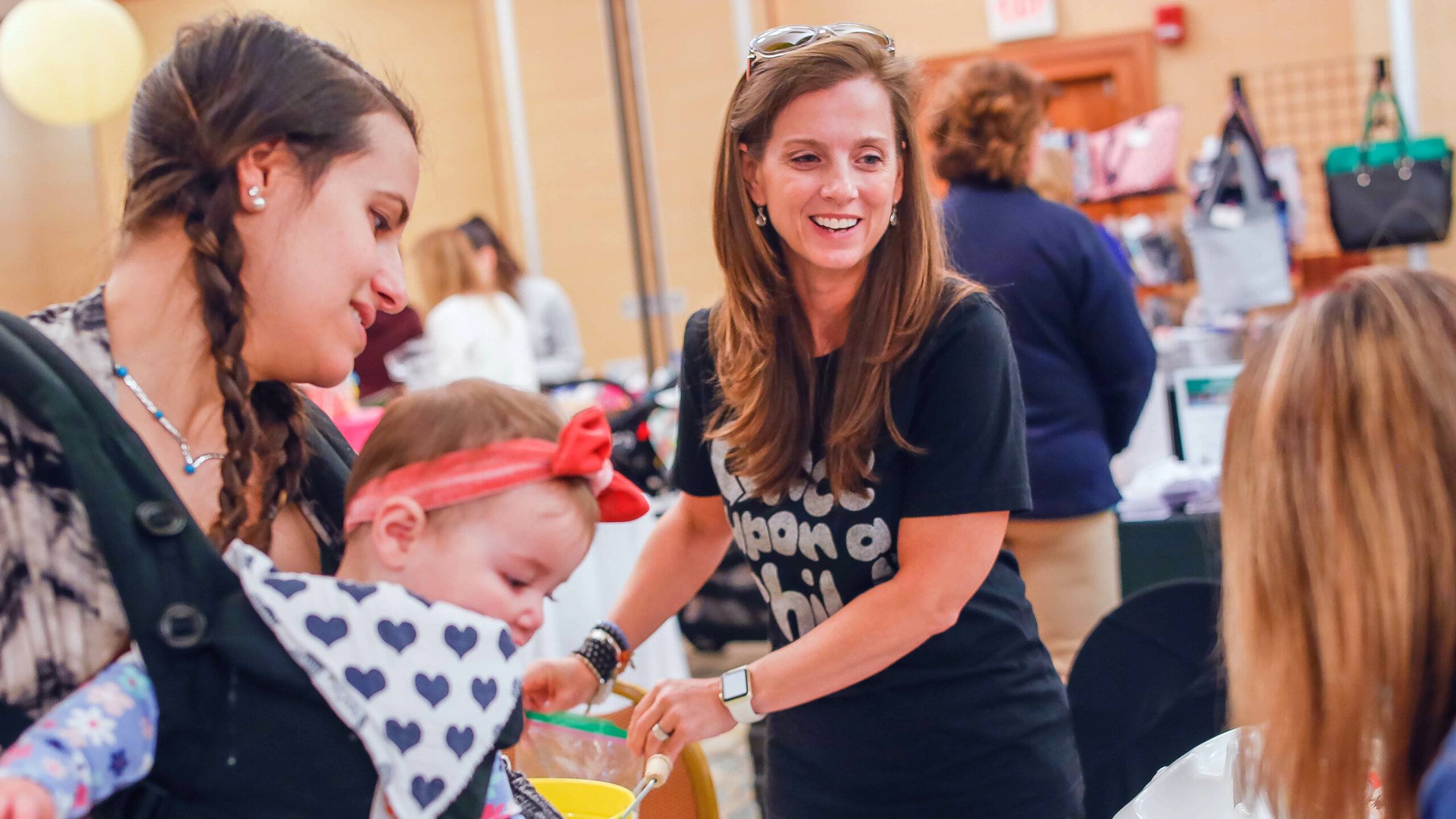 Brands & Backyard Businesses
Exhibitors & Vendors
We curate the events to showcase organizations – from brands and businesses to healthcare providers and non-profits – that cater to new and soon-to-be parents (and have missions aligned with ours). On event day, guests can connect with brands, learn about local resources, shop, sign up for classes, enter giveaways, and more!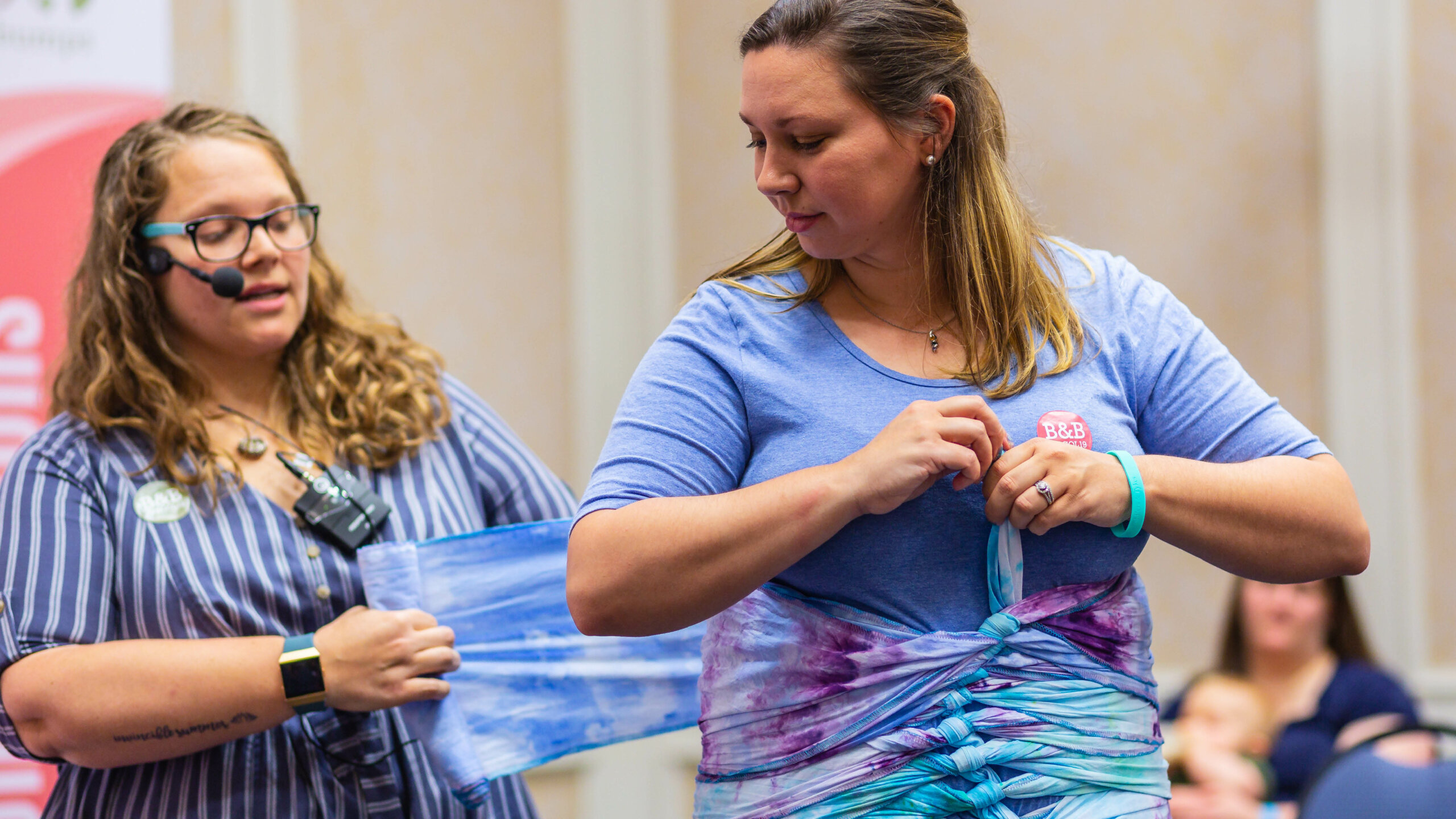 Educational Sessions
"How-To" Demonstrations
Hands-on learning is where it's at! These interactive sessions are designed to teach you valuable skills you can take home and put into practice, like baby wearing, picking the perfect breast pump, and child car seat safety. These demos can help you build confidence to handle life with a baby from day one.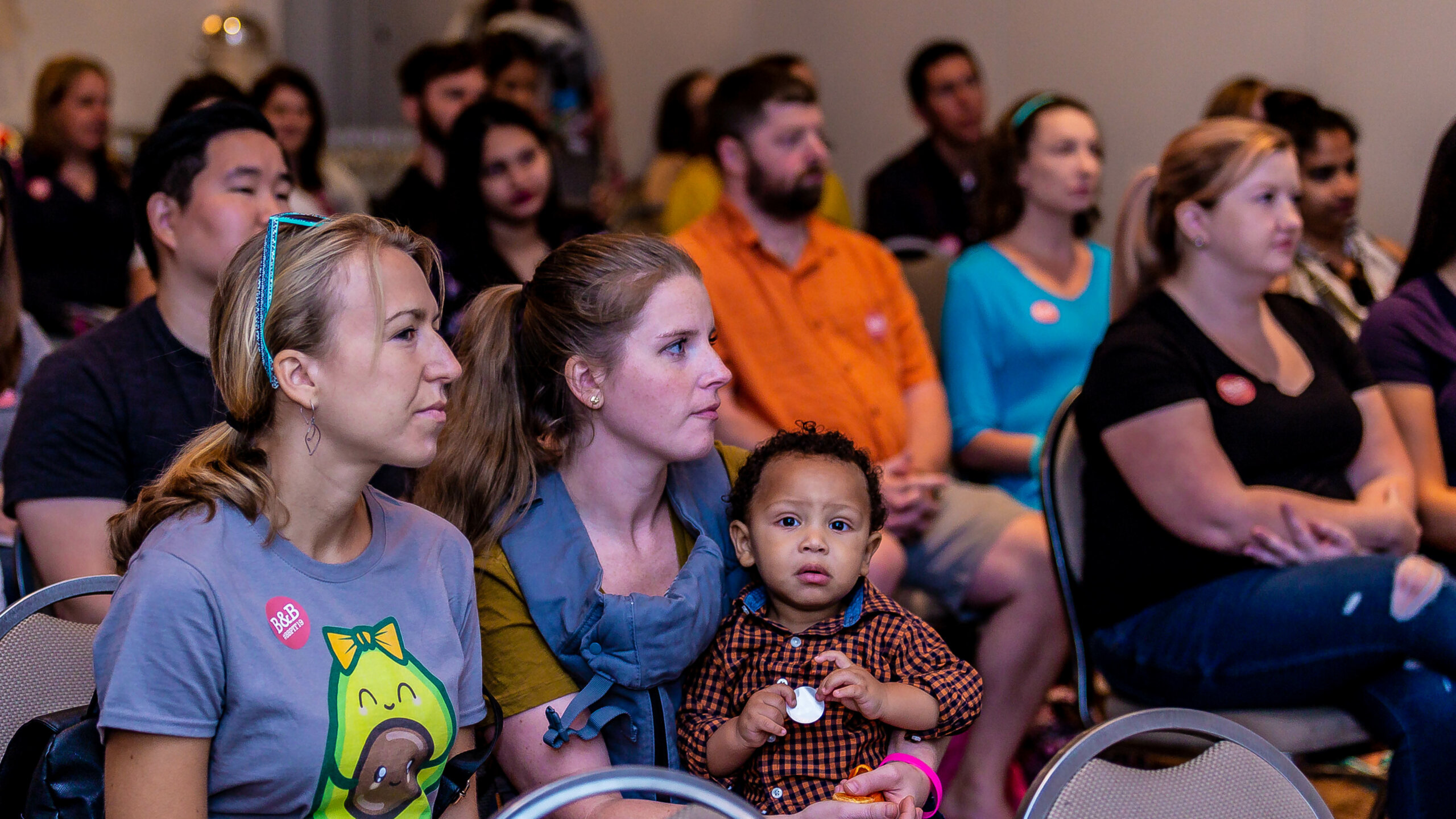 Educational Sessions
Seminars & Workshops
There's a lot to learn! So, we partner with experts to provide classroom-style workshops and seminars on a wide range of topics related to pregnancy and parenting. Want real talk about writing a birth plan, the fourth trimester and postpartum recovery, and positive sleep habits? We've got you.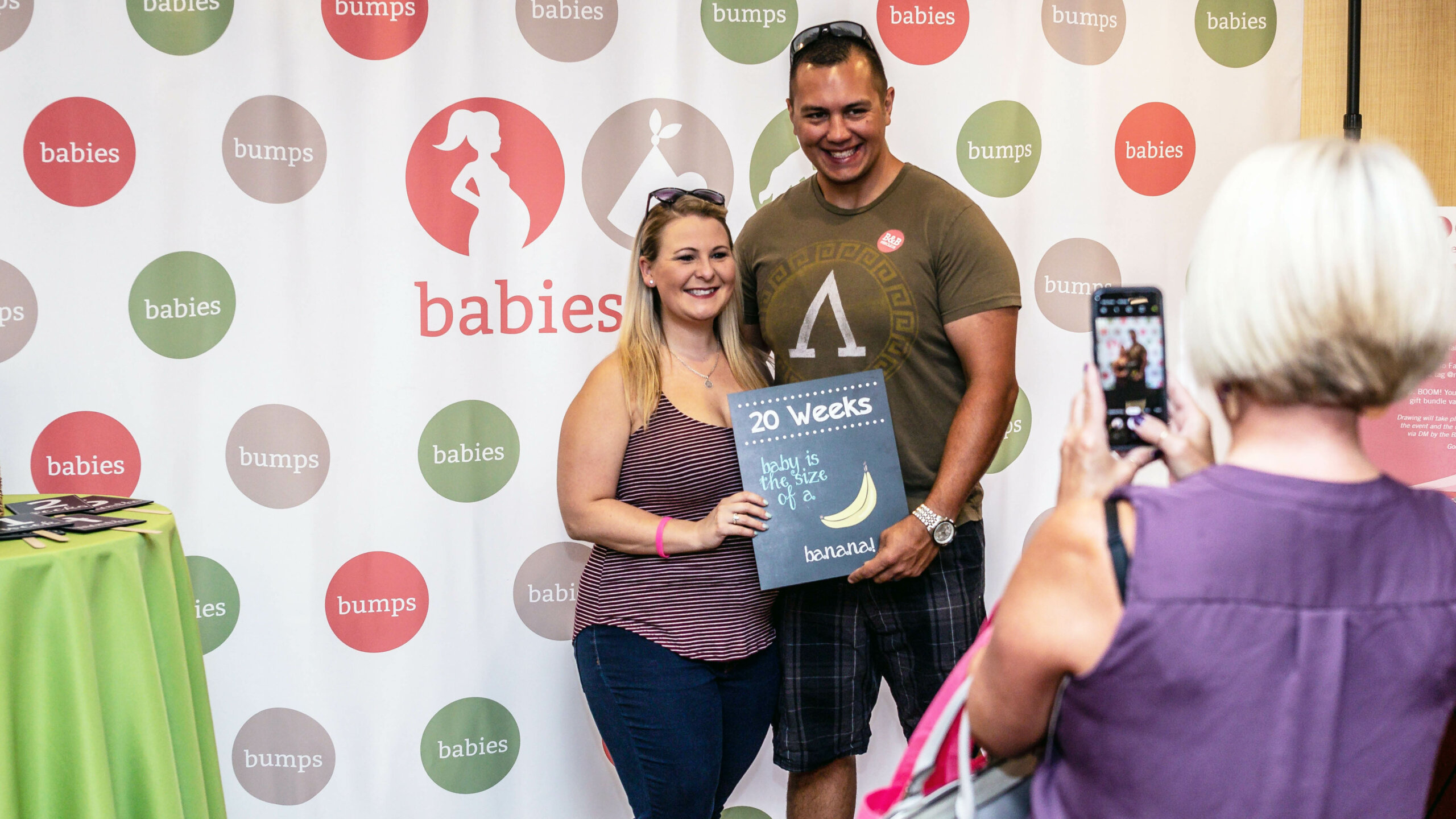 The Experience
Activities & Amenities
New and soon-to-be parents need some TLC to enjoy a busy event day. We get it! We offer creature comforts like a feeding lounge – for peace, quiet, nursing, and pumping – as well as a stroller check and a variety of other perks. Guests can also enjoy any number of activities! From photo booths to chair massages, every event is designed to make your experience fun and memorable.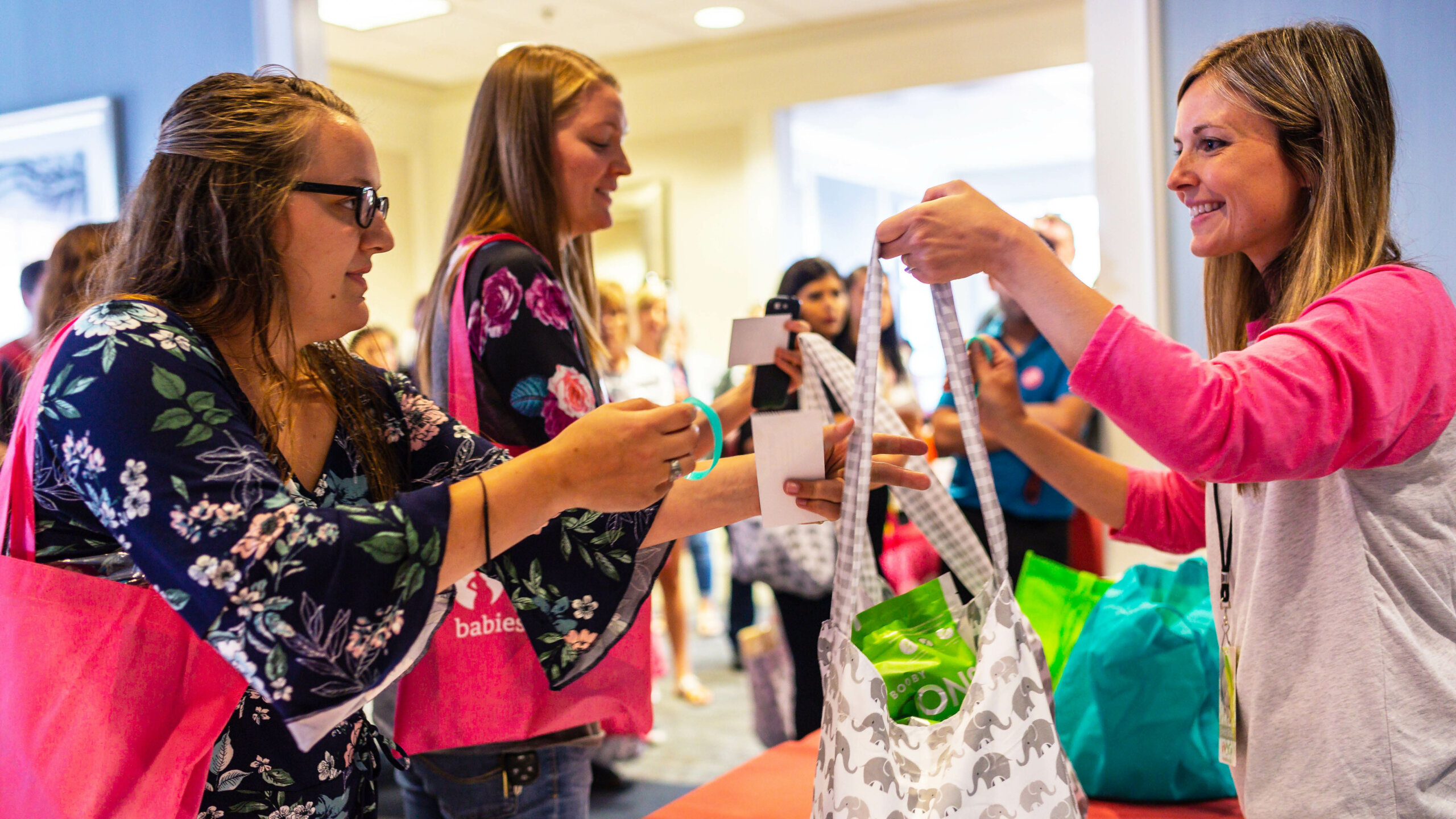 Icing on the Cake
Giveaways & Giving Back
Thanks to our incredible brand partners, our guests receive welcome gifts, lavish gift bags, and entry into grand prize drawings. (Giveaways vary by ticket type.) It's important to us to give back in meaningful ways. Guests have a chance to win dozens of prizes generously donated by our sponsors, local business and brands in our raffle.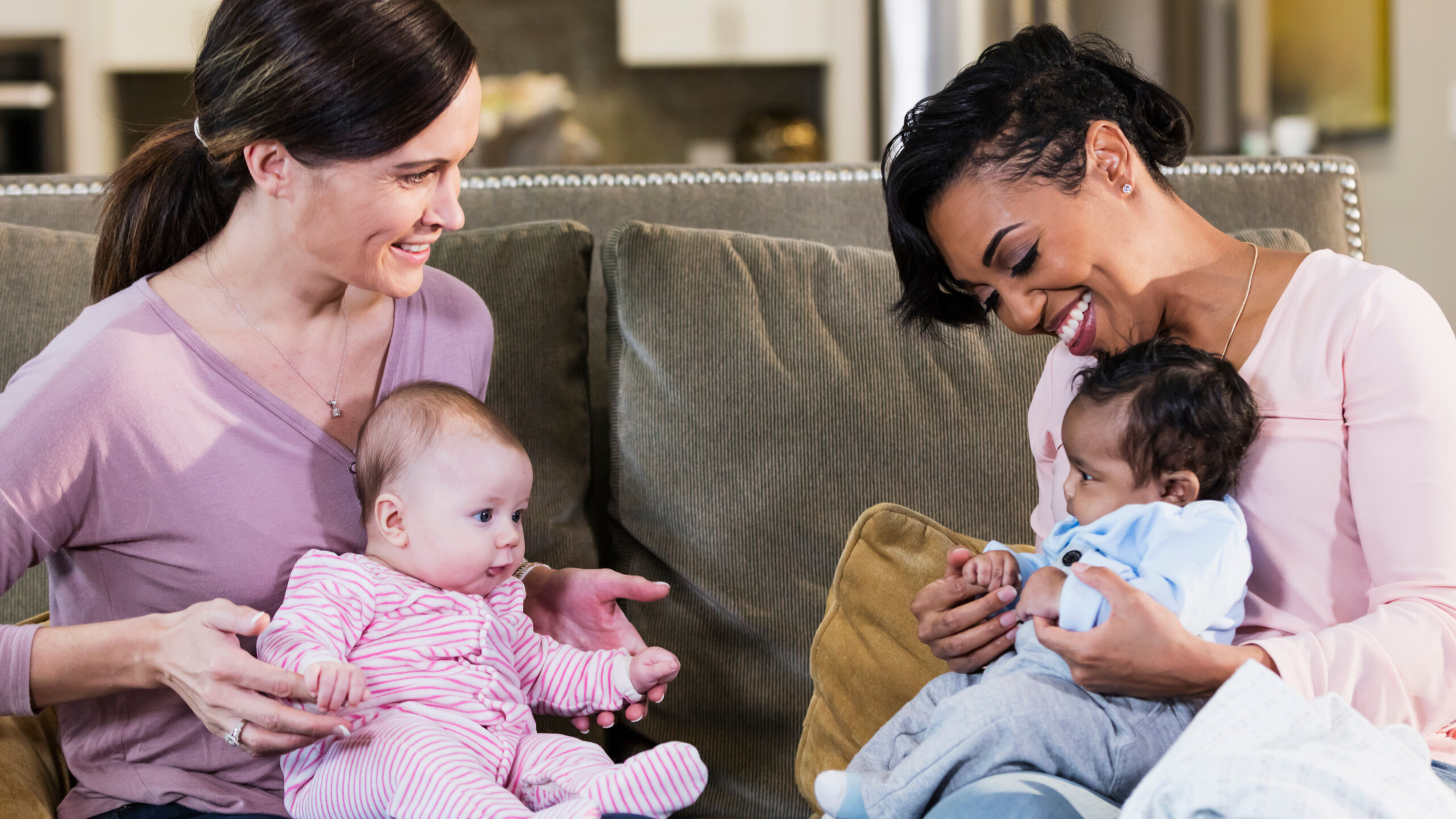 Community & Connection
Babies & Bumps Groups
Connections are powerful. We'll help you find a community of moms to share much-needed advice, support, and friendship. You'll share your best stories, swap advice, and celebrate milestones together. Learn more about B&B groups and meet other new and soon-to-be moms so you can create your village and find your parenting groove!
This event puts you touch with professionals you didn't even know you needed.

ERICA / ROCHESTER, NY
Frequently Asked Questions
You bet! Babies & Bumps is for anyone who's pregnant or has a baby 0-24 months. Of course, dads and partners are always welcome! We also see many grandparents, sisters, friends, etc., who come to support the new and soon-to-be parents in their lives.

You can absolutely bring your baby if they're in your arms or a carrier – we see lots of babies at our events! Unfortunately, the venue can't accommodate strollers, but we offer a complimentary stroller check for our guests. A changing table is also available, and there's a private room for nursing, pumping, feeding, or just taking a breather if you and your baby need one! While the lounge provides a comfy place for parents and babies, please note that our entire venue is breastfeeding-friendly! This event is meant for adults and babies only, so please plan to leave older children with a caregiver.

You'll find free and plentiful parking in surface lots throughout Avalon.

We usually release our schedule about a month prior to the event. Check back here or on our social media channels to see when we share it!

We carefully select venues that accommodate wheelchairs and other assistive devices, so all are welcome and comfortable. If you have additional questions or need assistance, please reach out to us at hello@babies-and-bumps.com so we can offer more information or support.

Yes! We can only guarantee this if requests are made at least 60 days before the event. Please reach out to us at hello@babies-and-bumps.com if you have additional questions or need an ASL interpreter.

Service animals are welcome! We require that you email documentation at least one week before the event and bring our written approval with you when you check in on event day. Please direct questions and documentation to hello@babies-and-bumps.com.

The health and wellness of our guests is of the utmost importance to us. As the past couple of years have shown us, things may change at a moment's notice, so it's not possible for us to commit to exactly what the restrictions / masking requirements will be at our event. However, we can say that we will be following / enforcing whatever the local and state mandates are on the day of the event, offering masks to those who wish to wear one if needed (or required), and providing hand sanitizer throughout the venue. If you have any questions, please let us know!

We love to partner with organizations that share our values and empower parents to make the best decisions for their families through education, resources, and practical demonstrations. We're also always open to collaborations, giving back, and creatively solving problems for the parents we serve. Fill out this form to tell us about yourself and we'll be in touch ASAP. If you have already worked with us at a previous event, please do NOT fill out the form. Instead, reach out to us at hello@babies-and-bumps.com.

Absolutely! Learn more about our program and apply here.
Learn More & Apply
Influencer Program
Do you have a following in one of our B&B cities and want to help us spread the word about groups or events? As a Babies & Bumps influencer, you'll have access to our incredible community of new & soon-to-be parents and brands, and will receive exposure across all of our social media platforms.
apply now
An awesome community of people who want to feel empowered!

JESSICA / COLUMBUS, OH