Exhibitors & Sponsors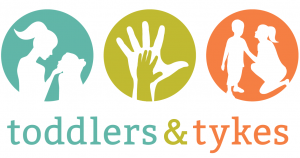 Some of the organizations that will be featured at our April 9th event are listed below, with new organizations signing up daily! We work hard to curate an event that brings together the area's best resources for parents with young children. Take a peek at the logos below and click through to their websites!
We have tables left for 2017! If your business or organization is interested in joining us (or getting on the wait list for next year), please fill out this form to receive more information.
Sponsors
Exhibitors & Vendors