Exhibitors & Sponsors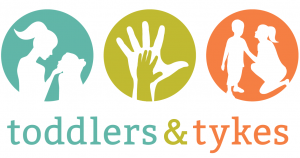 Toddlers & Tykes features a variety of organizations, including members of the birthing community, non-profits, businesses big and small, and more … all of which cater to parents with children between 2- and 5-years-old. To see which organizations are involved, take a peek at the logos below and click through to their websites!
If you're interested in becoming a vendor or sponsor, please fill out this form and we'll be in touch!
Media Sponsors
Exhibitors & Vendors
Gift Bag Sponsors
Prizes